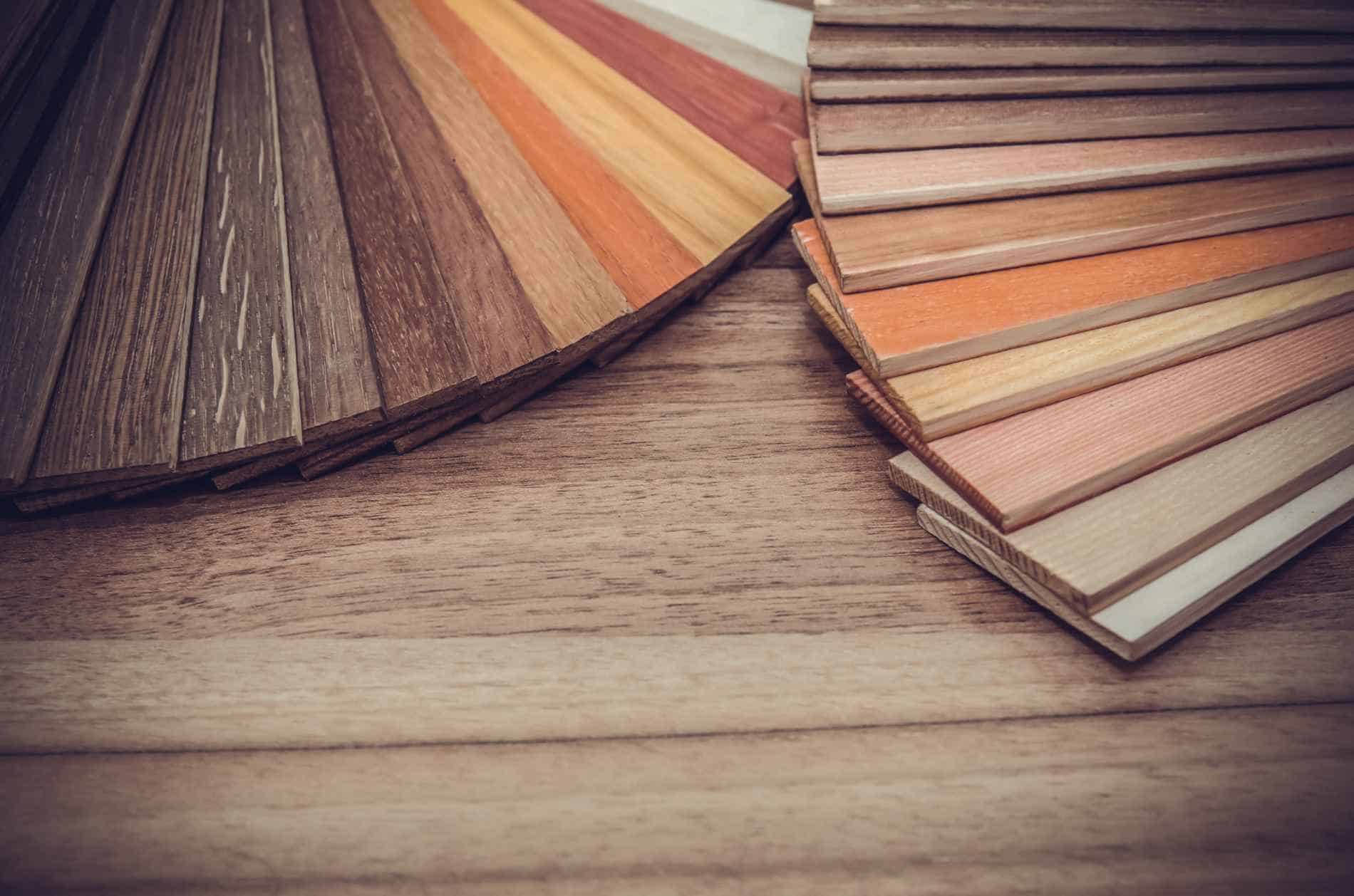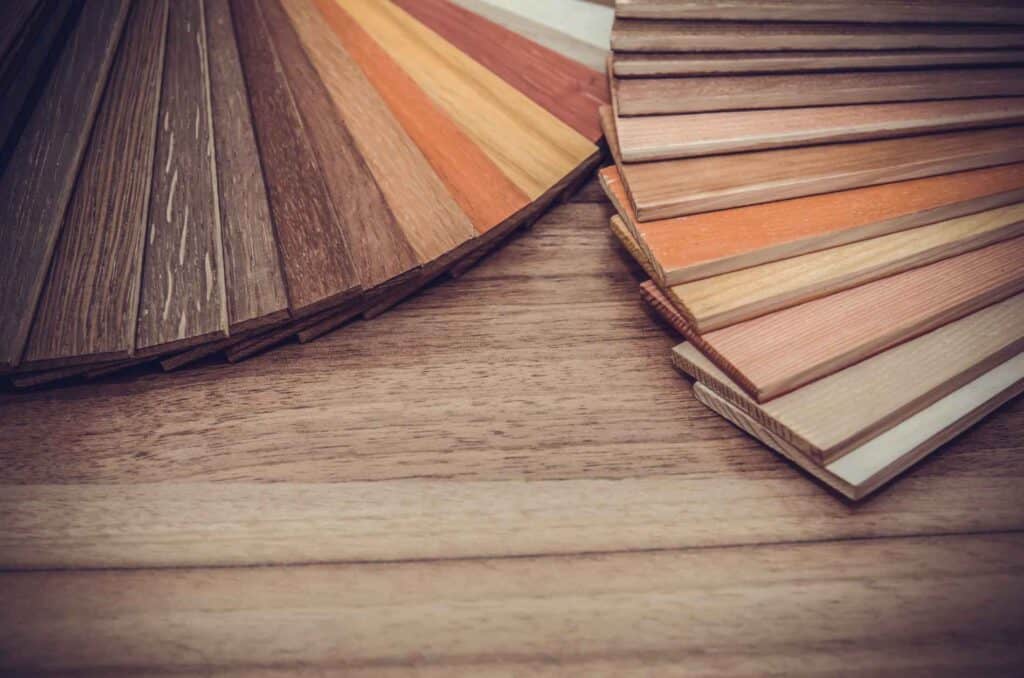 We're
Harrington

Hardwood Floors
Welcome to Harrington Hardwood Floors Orlando, Florida. We have been taking care of hardwood floors since 1990. We specialize in installing, sanding, and finishing hardwood floors. We also repair, screen and coat, and deep clean hardwood floors. We install staircases as well as refinish existing hardwood treads. We are your hardwood flooring experts from the beginning of the job to the end.
Got an Incredible Project Right Now?
Let's work together to build the House of your dreams.