Floor Cleaning Services by Harrington Hardwood Floors
Serving Seminole & Orange County, FL with unparalleled dedication and professionalism.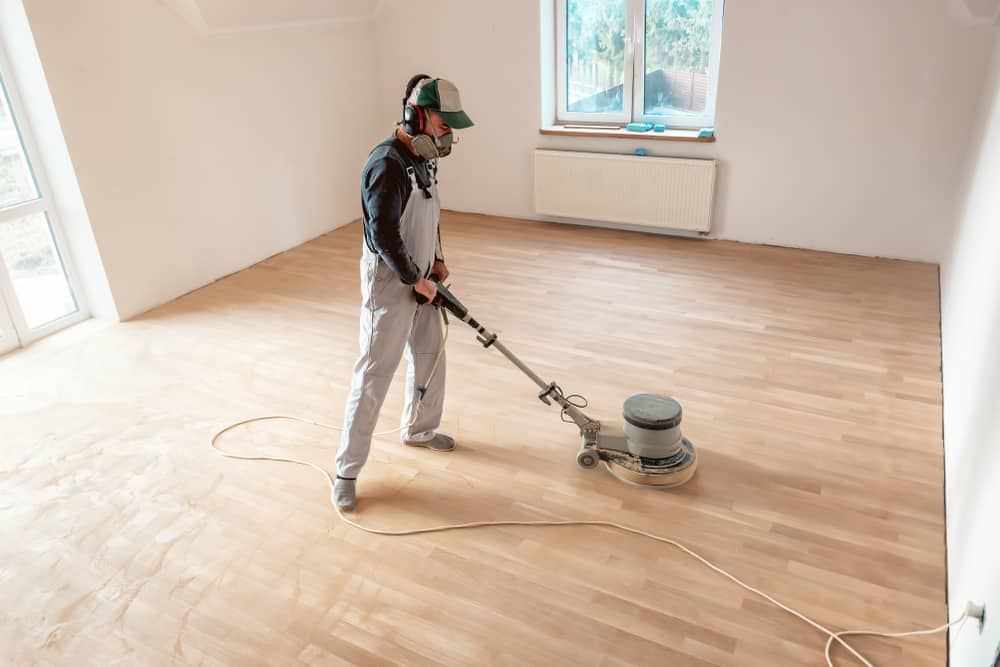 The Importance of Professional Floor Cleaning
A pristine floor isn't just about the beauty and aesthetics; it plays a crucial role in the longevity and health of your hardwood floors. Everyday foot traffic brings dirt, debris, and grit, each of which can erode the hardwood's quality over time. This consistent wear and tear leads to scratches, discoloration, and an overall dulled appearance. Harrington Hardwood Floors recognizes this challenge. By opting for our professional floor cleaning services in Seminole and Orange County, FL, you're choosing aesthetics and assurance of prolonged floor life and a healthier living space.
Dive Deep into Our Floor Cleaning Process
What sets Harrington Hardwood Floors apart is our meticulous approach to cleaning. Every floor has its own character, its own story. And for this, it needs customized care. Our team, armed with state-of-the-art equipment and environmentally-conscious products, provides specialized treatments tailored for every hardwood type. From deep cleaning techniques that eradicate stubborn stains and marks to protective coatings that restore natural shine and offer dust repellence, our extensive cleaning regimen ensures your floors sparkle and stand the test of time.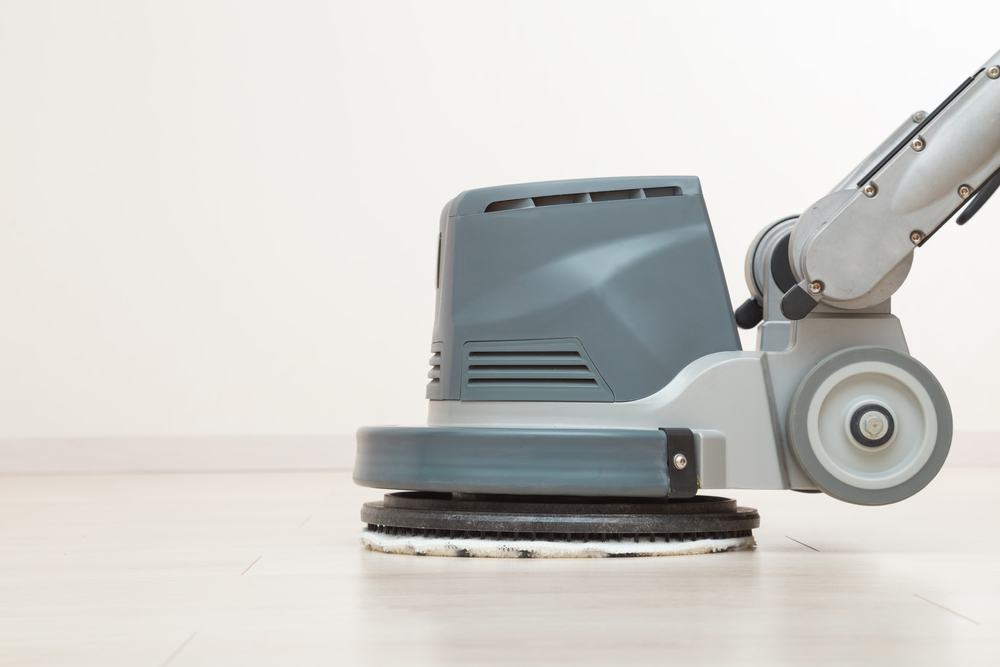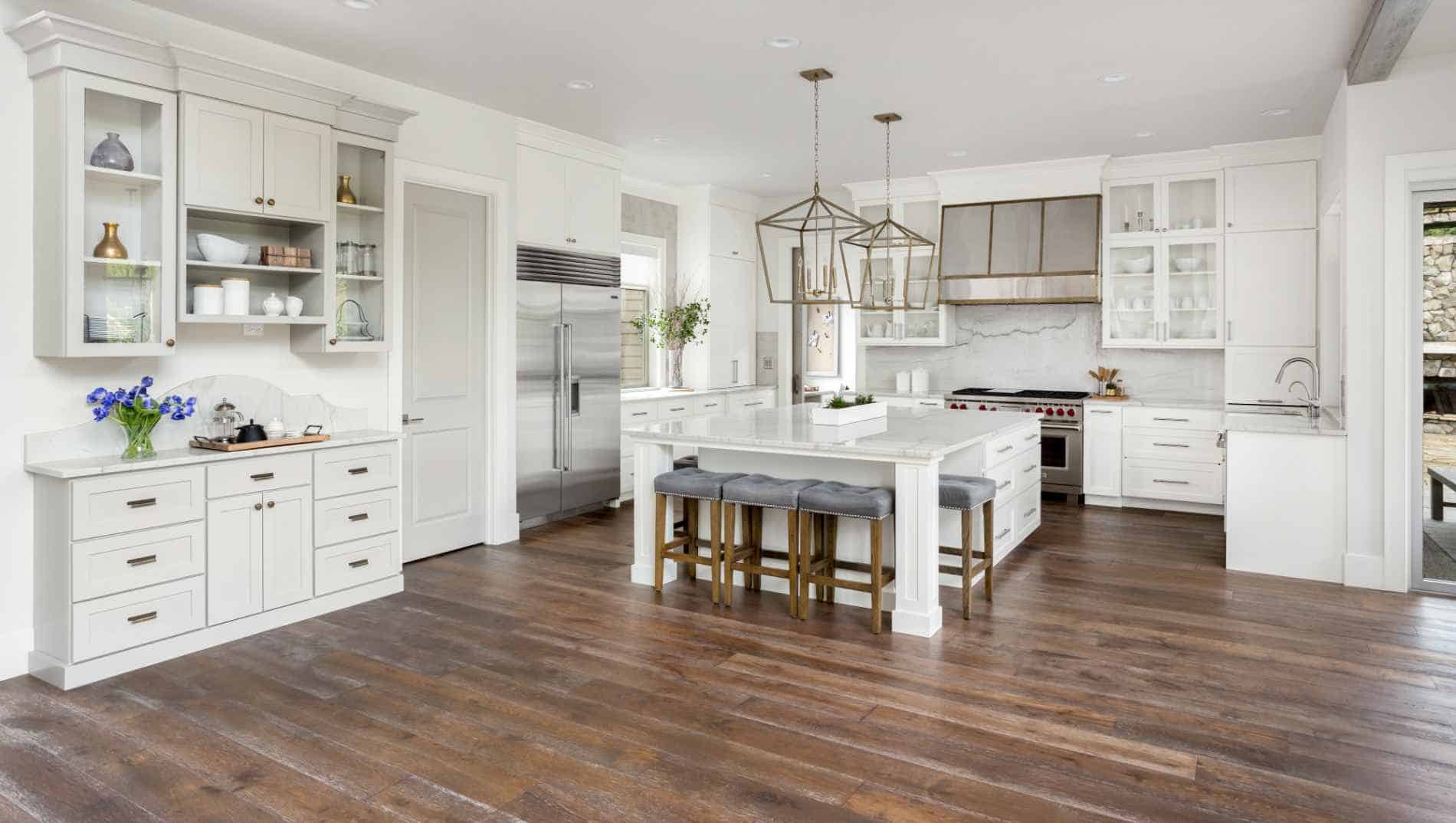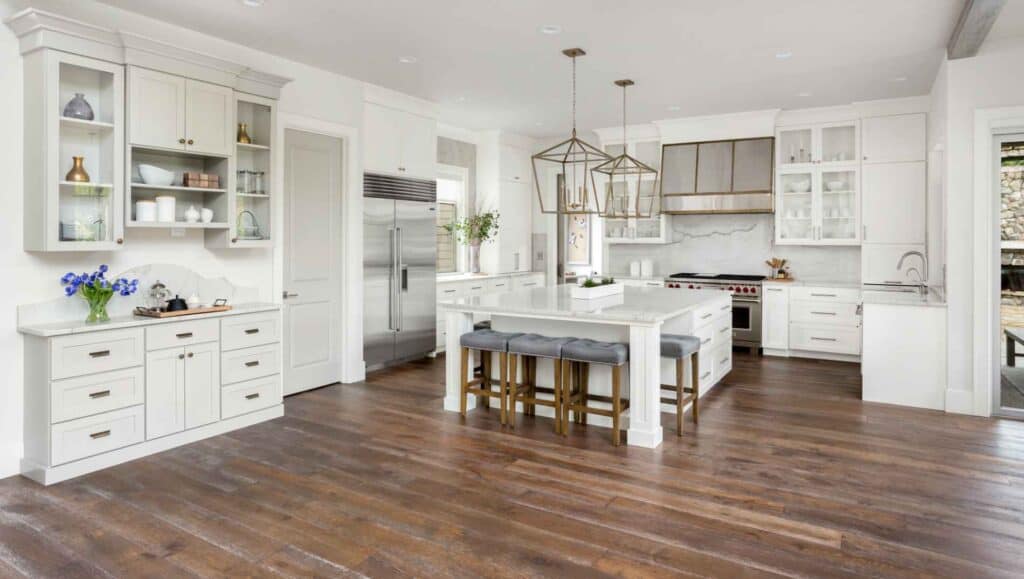 Harrington Hardwood Floors: A Legacy of Excellence
When it comes to reputation, we've built ours brick by brick, or rather, plank by plank. Seminole and Orange County residents have witnessed our commitment to hardwood flooring excellence for years. It's not just about the cleaning; it's about understanding each floor, its age, its grain, and its uniqueness. Every member of our team, trained meticulously, ensures that your floor gets the individual attention it deserves. Moreover, we're not just service providers – we consider ourselves as partners in helping you maintain the grandeur of your hardwood floors, offering advice and insights that come only with experience.
Beyond Cleaning: A Symphony of Services
Floor cleaning is just one note in the symphony of services that Harrington Hardwood Floors orchestrates. Our expertise stretches across the spectrum of hardwood flooring needs. Whether you're looking to breathe new life into an old floor with refinishing, need repairs for those pesky chipped corners, or are envisioning a complete makeover with a new hardwood installation, our team, with its combination of skill and passion, ensures your visions come to life with unparalleled precision.
Our Green Commitment: Clean Floors, Clear Conscience
In today's world, environmental responsibility is not an option; it's a commitment. At Harrington Hardwood Floors, our services are woven with this commitment. While our primary aim remains to render your floors impeccably clean, we ensure the journey there is eco-friendly. Our cleaning agents, handpicked, are devoid of harmful chemicals, guaranteeing that no pollutants enter your home or the environment. It's not just about a clean floor; it's about offering you a clear conscience, knowing your choice is green.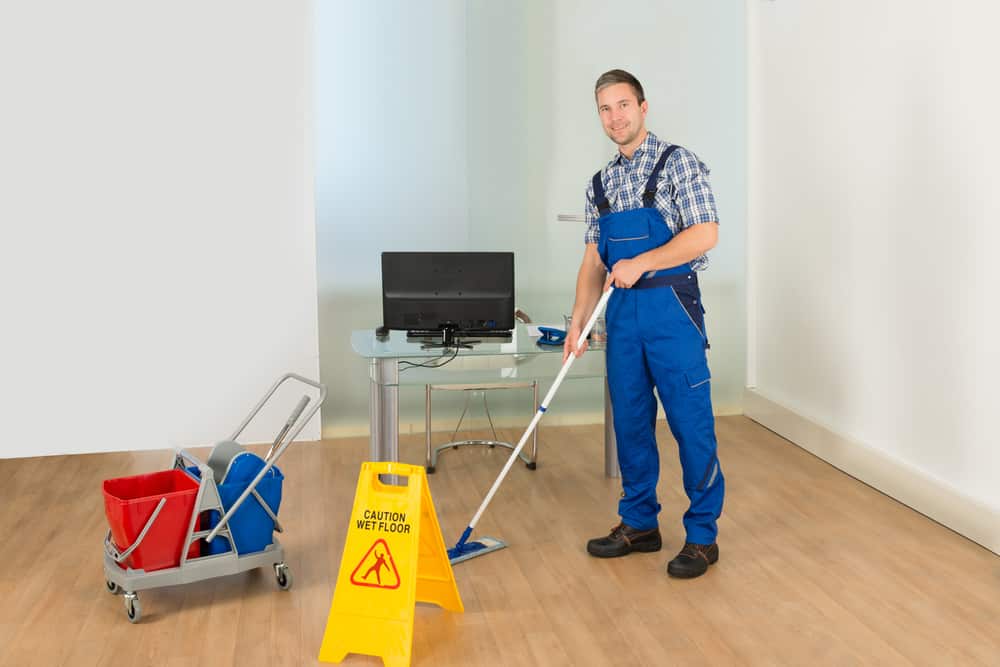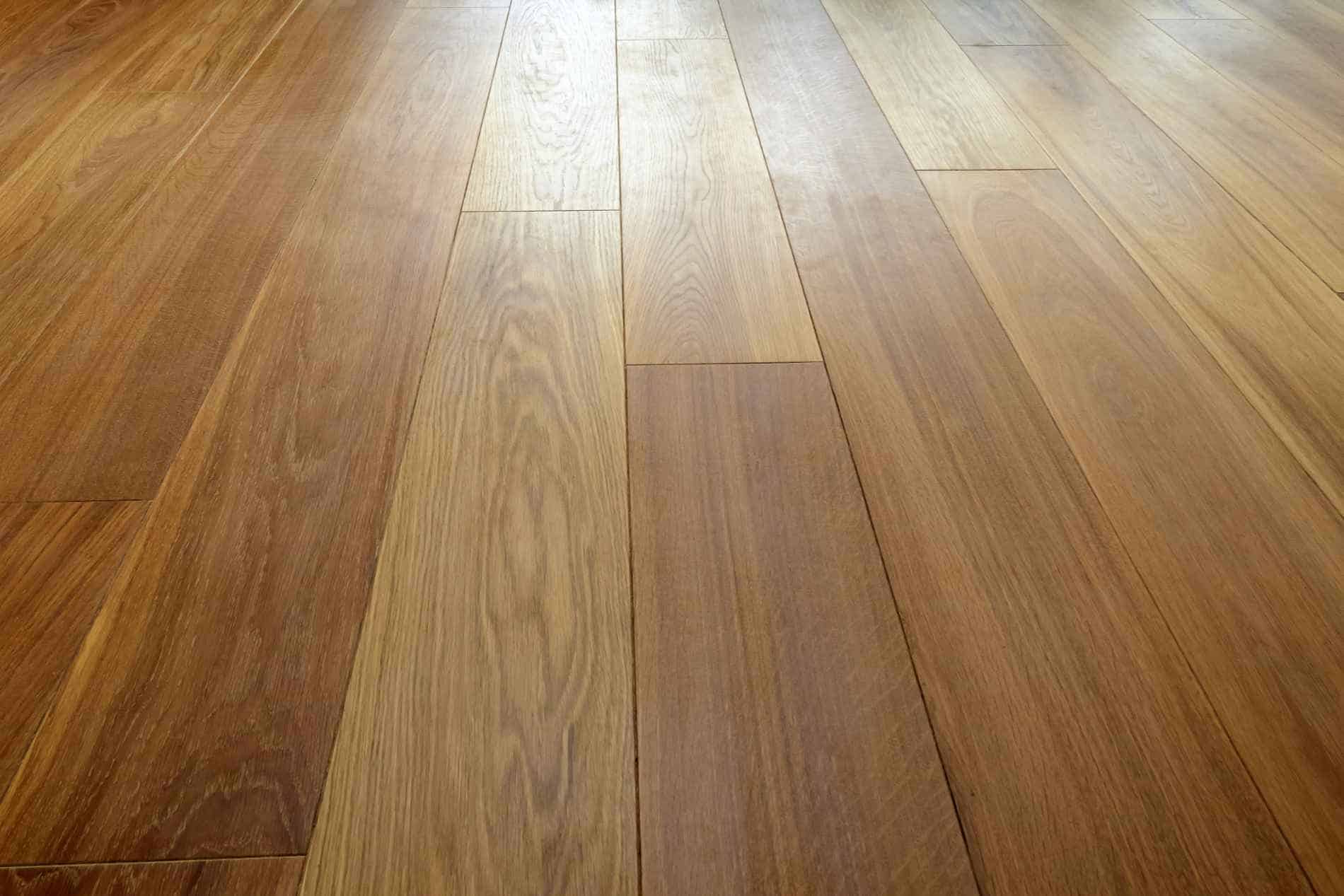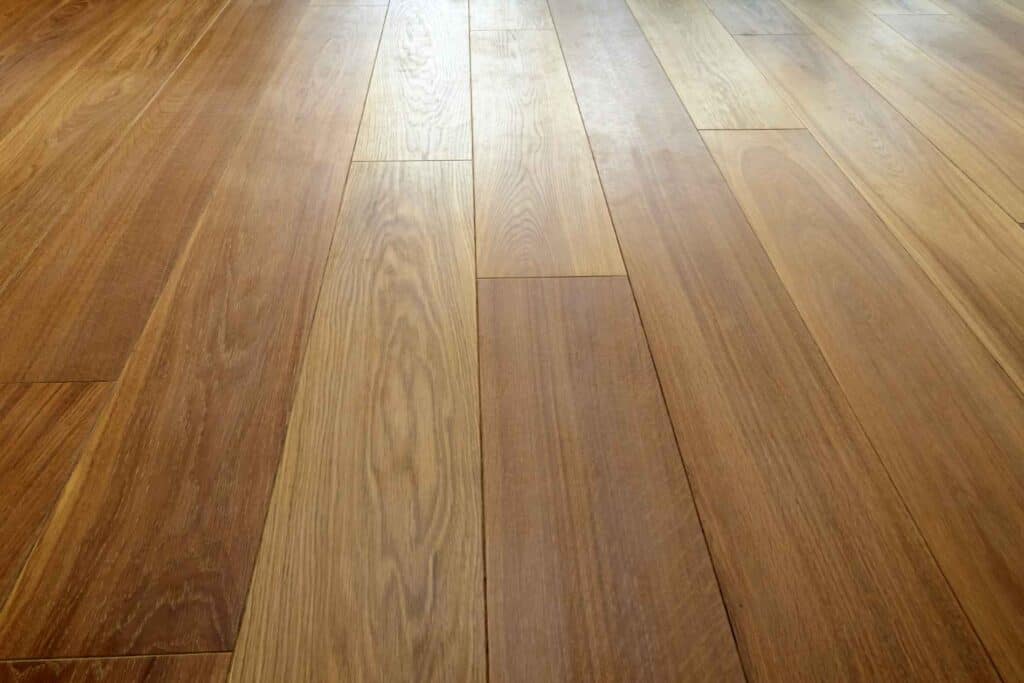 Customized Solutions: Quality at Every Budget
Every home, every floor, and every client is unique. Recognizing this, Harrington Hardwood Floors offers an array of packages designed to cater to a diverse range of needs and budgets. Our experts invest time in understanding your requirements and then craft a solution tailored exclusively for you. From cozy apartments to expansive bungalows, our competitive and transparent pricing ensures you receive unmatched quality without straining your budget.
Got an Incredible Project Right Now?
Let's work together to build the House of your dreams.