Floor Installation in Seminole and Orange County
Crafting Exquisite Floors One Plank at a Time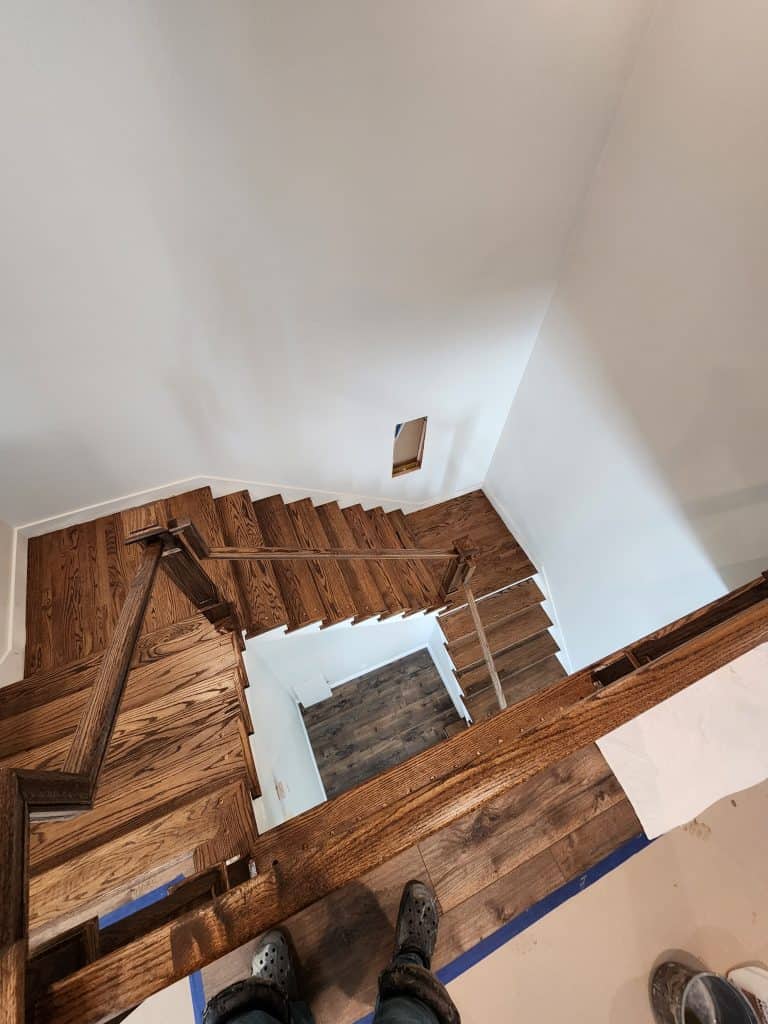 How We Stand Above The Rest
In the vast sea of floor installation providers within Seminole and Orange County, FL, Harrington Hardwood Floors is the beacon of excellence. Our legacy has been meticulously crafted over the years, drawing from a deep well of industry knowledge and unparalleled craftsmanship.
Our passion doesn't just stop at laying down planks; it's in the nuances – the precise cuts, the careful selection of every piece of wood, and the impeccable finish. Our team, equipped with state-of-the-art tools and a shared vision of excellence, is dedicated to transforming every space into a reflection of warmth and luxury.
Comprehensive Floor Installation Services Tailored For You
Harrington Hardwood Floors isn't just another flooring company. We're a curator of dreams, styles, and comfort. Our services range from the timeless appeal of solid hardwood to the contemporary sophistication of engineered floors.
For those leaning towards practicality without compromising aesthetics, we have laminates and luxury vinyl. Each offering is designed keeping in mind the diverse tastes of our Seminole and Orange County residents. Plus, with our finger always on the pulse of global flooring trends, we ensure our clients get nothing but the best and most relevant options.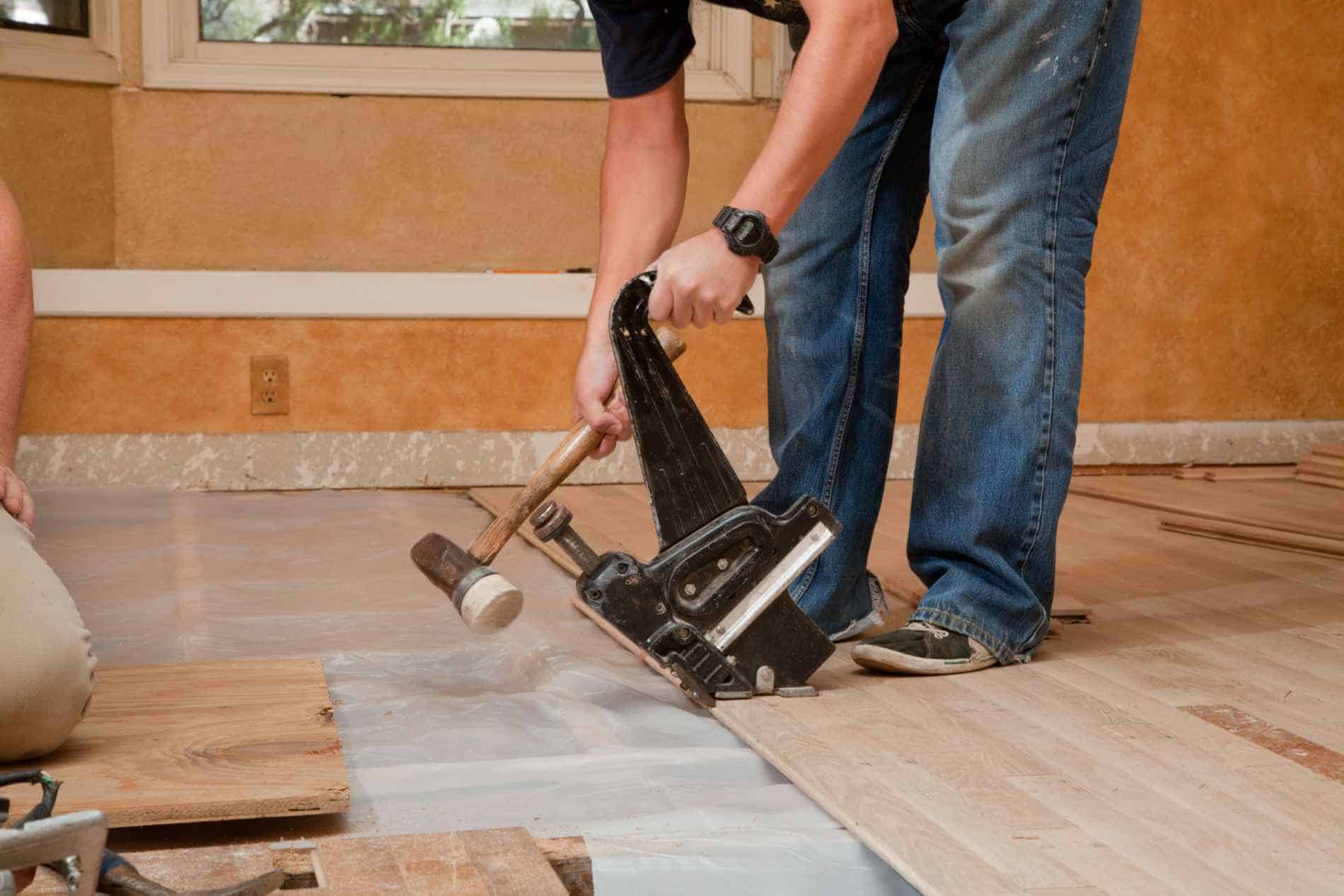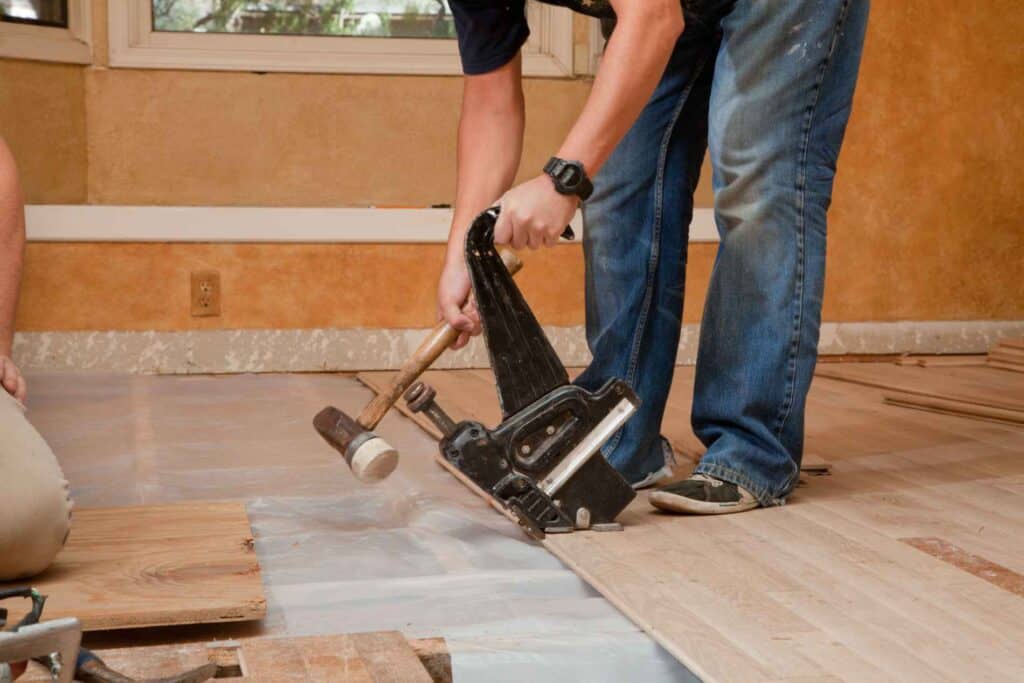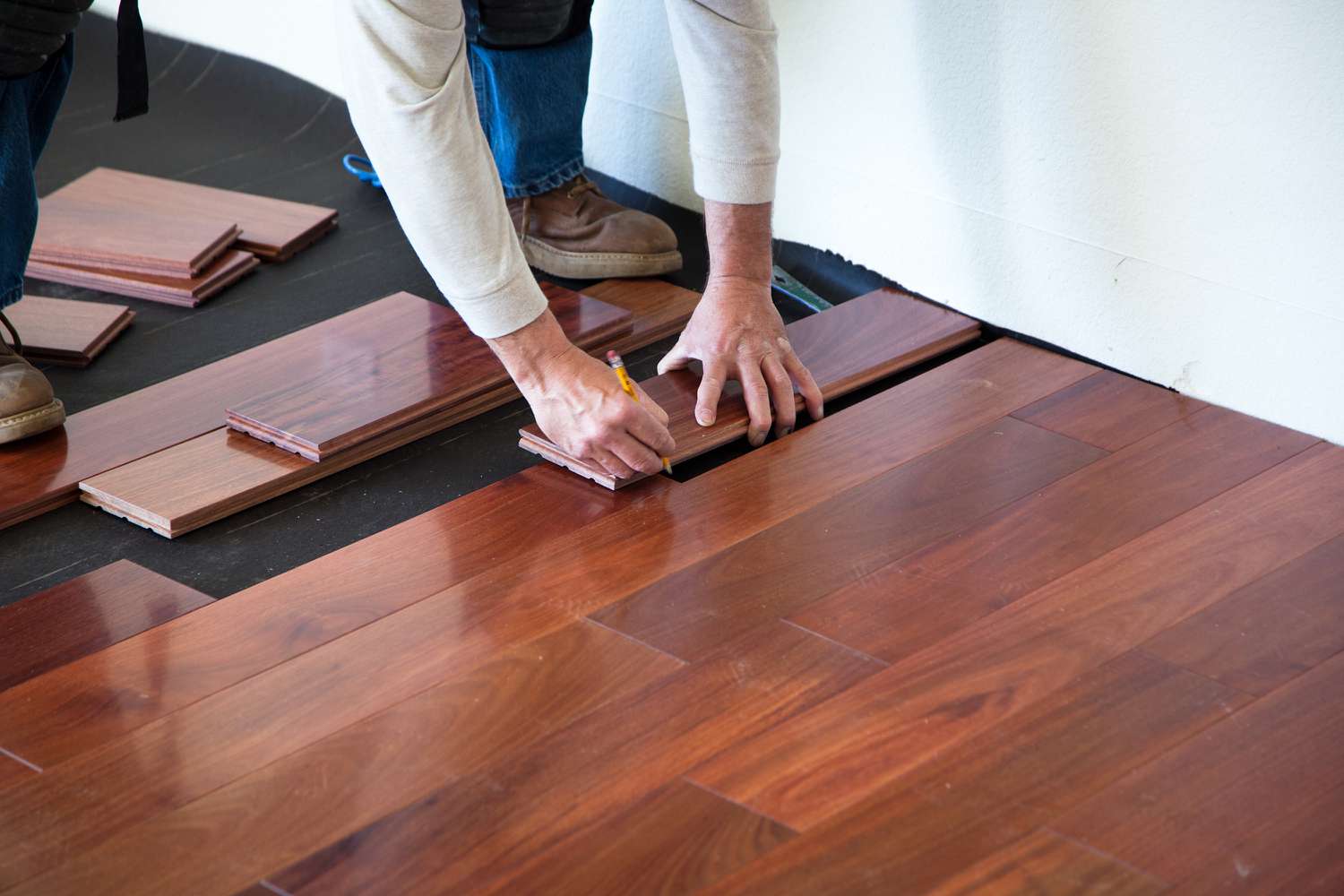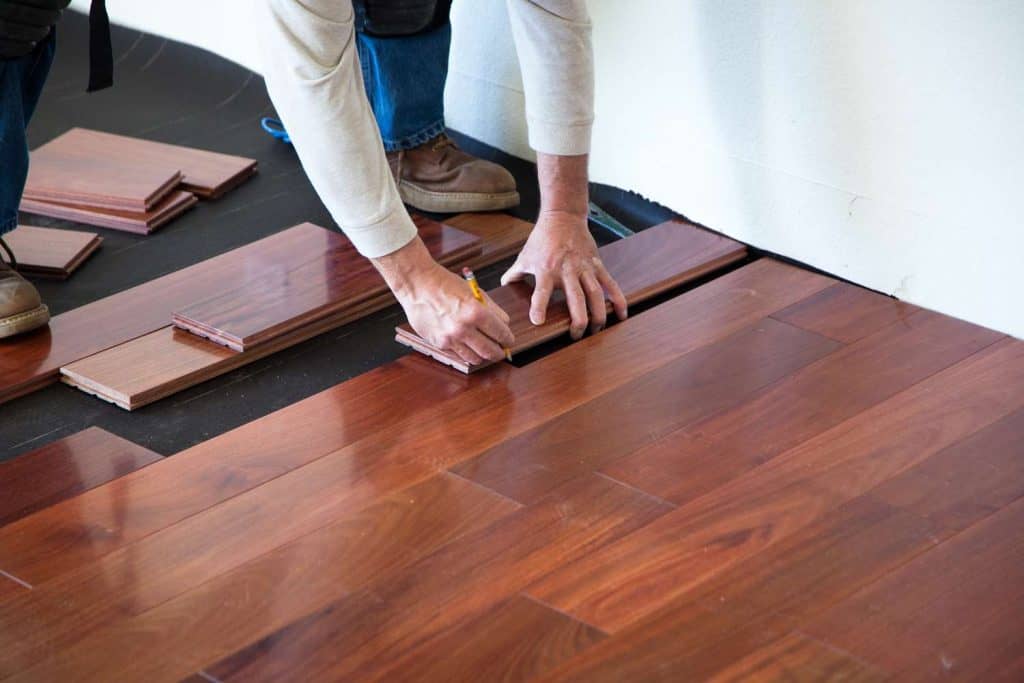 Grounded in Seminole & Orange County: Our Local Advantage
As a homegrown brand, Harrington Hardwood Floors takes immense pride in its intrinsic understanding of Seminole and Orange County's unique character. Our deep-rooted presence here means we are attuned to the climatic challenges, the architectural leanings, and the community's lifestyle.
This invaluable local knowledge equips us to recommend and execute floor installations that are not just visually pleasing, but also optimized for the local environment, ensuring they remain resilient and charming through the years.
Step-by-Step with Harrington: Our Comprehensive Installation Process
Choosing Harrington means embarking on a detailed, client-centric floor installation journey. Our process initiates with a holistic consultation, delving deep into the structural intricacies of your space and aligning them with your aspirations. Post this, our artisans, with their rich experience and relentless attention to detail, step in. Each plank, each tile, each piece is laid down with a precision that only comes from years of expertise, ensuring a seamless and enduring finish.
Customization at Its Best: Tailored Flooring Solutions
At Harrington Hardwood Floors, we recognize that every home and commercial space is unique, reflecting the individual tastes and preferences of its occupants. That's why we offer tailored flooring solutions to our clients. Whether you're seeking a particular shade of wood, a specific pattern, or a one-of-a-kind design that matches your vision, we're here to make it happen.
Our team collaborates closely with clients, understanding their requirements, and crafting custom solutions that are as unique as their aspirations. With Harrington, you're not just getting a floor; you're getting a piece of art uniquely designed for you.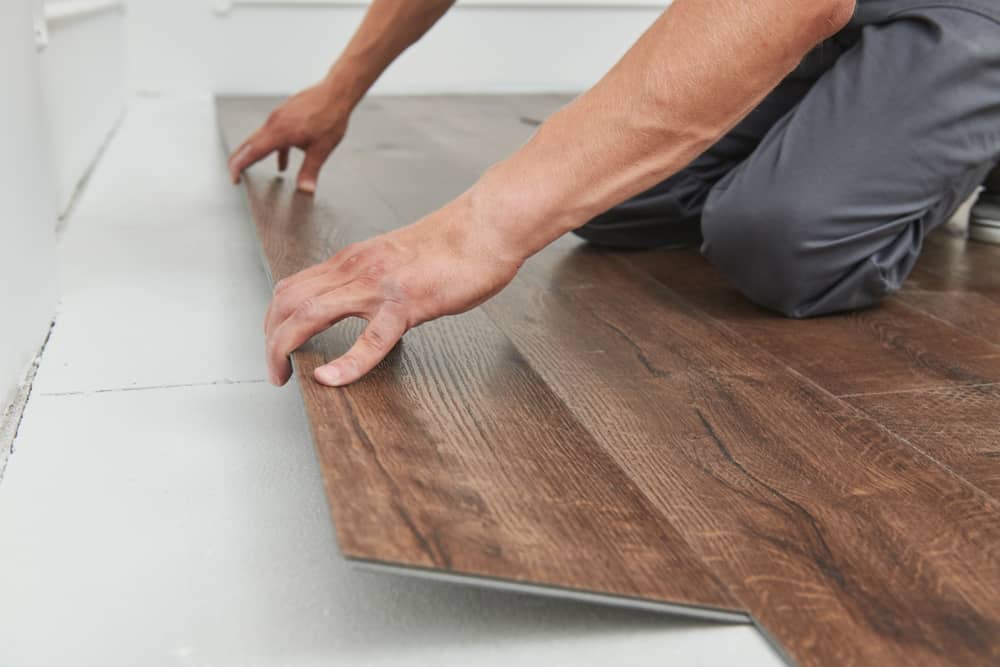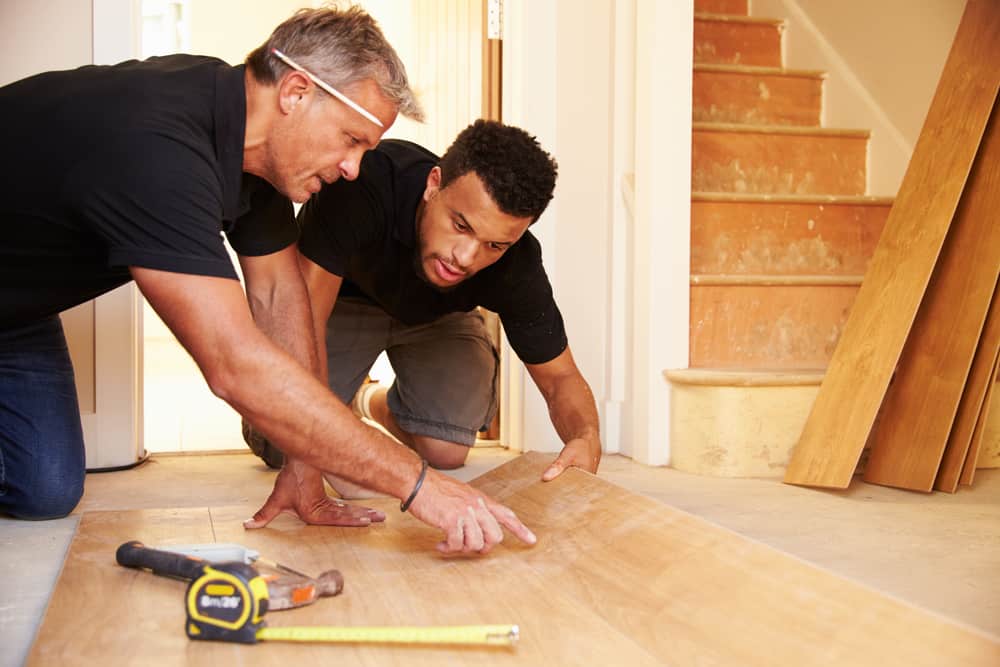 Beyond Installation: Our Commitment to Floor Care
A floor's true beauty is in its longevity and the manner in which it's maintained. At Harrington Hardwood Floors, our relationship with our clients extends well beyond the installation phase. We offer expert guidelines on the dos and don'ts of floor care, from the best cleaning agents to techniques for ensuring the floor remains free from scratches and dents. Our aim? To empower our clients to retain the freshness and elegance of their floors, year after year.
Got an Incredible Project Right Now?
Let's work together to build the House of your dreams.