Floor Stain and Finish Services by Harrington Hardwood Floors
Serving the Homes of Seminole and Orange County, FL with Excellence
Understanding the Importance Of Floor Stain and Finish
A high-quality floor stain and finish does more than just elevate the look of your hardwood floors; they actively play a role in maintaining their strength and durability. Choosing the right stain can amplify the innate beauty of your hardwood, highlighting its unique grain patterns and deepening its natural tones.
This isn't just about the visual appeal; a robust finish also creates a protective barrier against spills, foot traffic, and the wear and tear of daily life. Harrington Hardwood Floors is committed to providing residents of Seminole and Orange County, FL with top-notch floor stain and finish services that consider both aesthetic desires and functional needs.
Why Choose Harrington for Hardwood Floor Refinishing?
In a world teeming with choices, finding a hardwood floor refinishing expert can be a daunting task. Harrington Hardwood Floors separates itself from the crowd with a steadfast commitment to unparalleled quality, punctual project completion, and meticulous attention to every minute detail. When you trust us with your home in Seminole and Orange County, we treat it as our own, ensuring each project receives a bespoke touch, personalized to suit your specific requirements.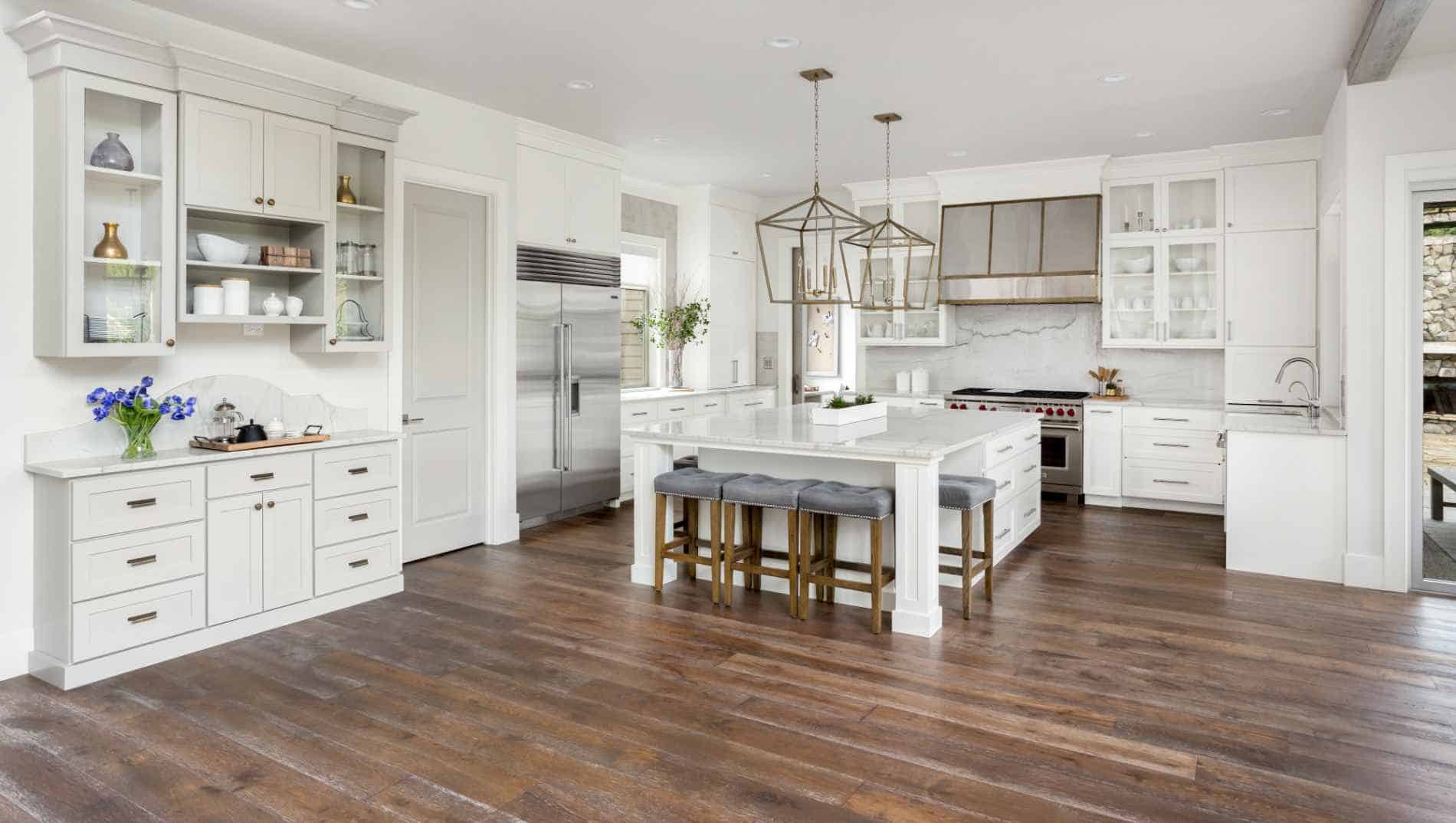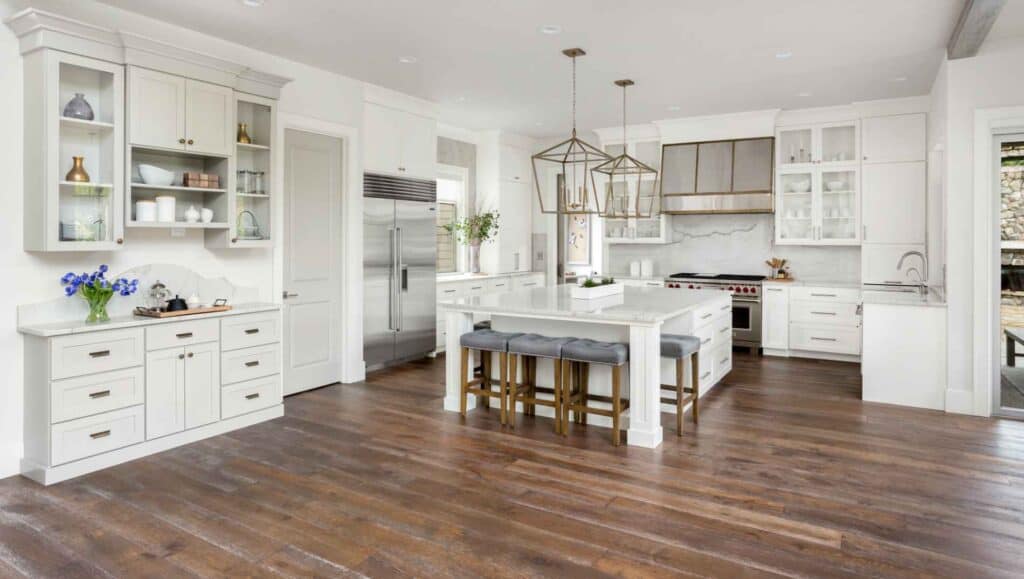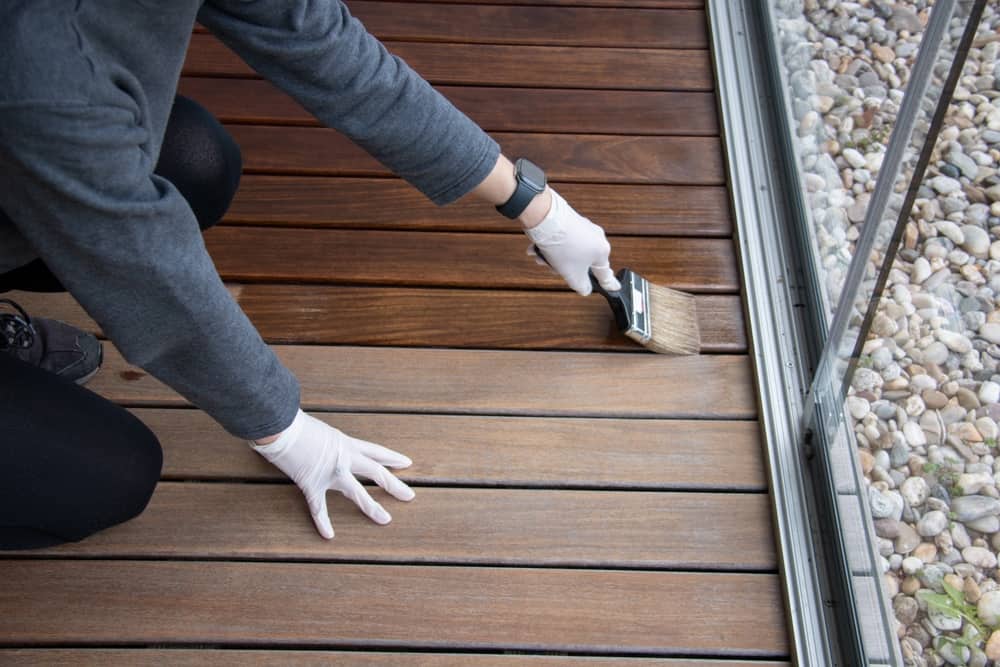 Our Comprehensive Floor Stain and Finish Process
At Harrington Hardwood Floors, we've developed an exhaustive floor stain and finish process tailored for optimal results. Everything kicks off with an in-depth consultation to grasp your vision. Following this, our seasoned experts meticulously prepare the floor, sanding it to silky perfection and addressing all surface irregularities.
Post-preparation, we walk you through a curated selection of stains, helping you pinpoint the shade that seamlessly fits with your home's ambiance. The grand finale involves the application of a finish that not only shines but also provides a protective armor, ensuring your floor stands the test of time with minimal upkeep.
Diverse Benefits of Hardwood Floor Refinishing
Choosing hardwood floor refinishing isn't merely about achieving a captivating appearance; it's a multifaceted decision brimming with advantages. A professionally refinished floor can considerably uplift your property's market value, making it an irresistible attraction for potential buyers or lessees.
Moreover, a refined process eliminates all traces of scratches, dings, and blemishes, offering a consistently smooth and welcoming surface. Think of it not just as a cosmetic enhancement but as a shield, defending your beloved floor from unforeseen damages and extending its life span.
Our Expanded Service Areas
At Harrington Hardwood Floors, we take immense pride in extending our expertise to the valued residents of Seminole County and Orange County, FL. Our deep-rooted presence in these localities ensures prompt services blended with insights that only a local can offer. Each region has its distinctive character and challenges, and being embedded in these communities allows us to deliver tailored solutions, resonating with the specific tastes and requirements of our clientele.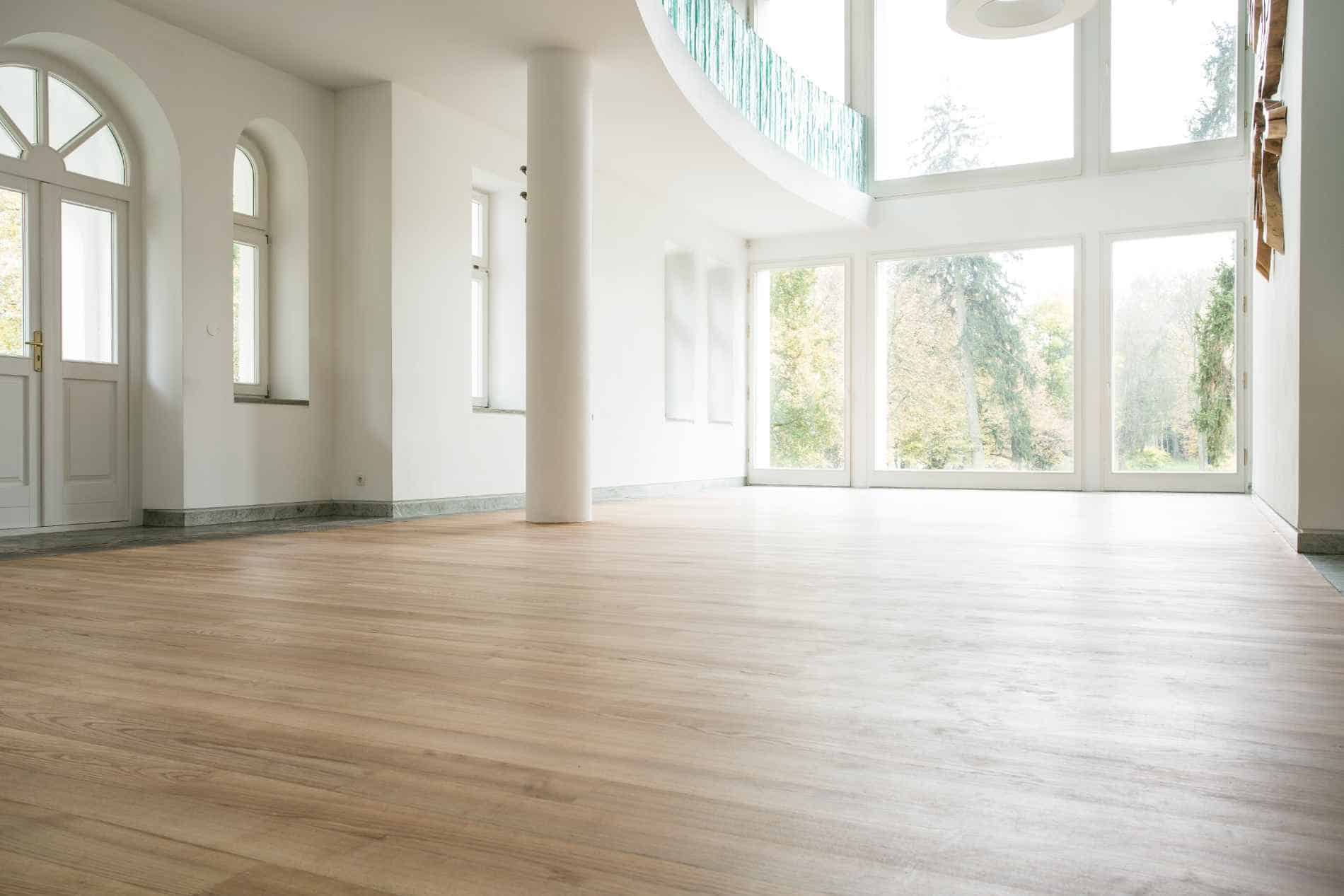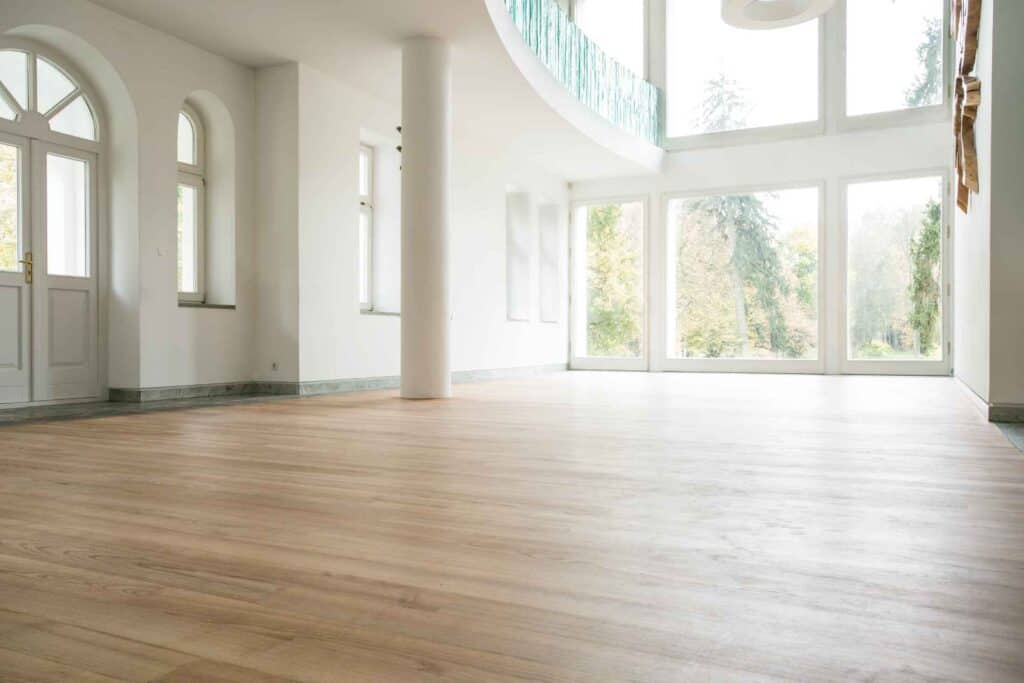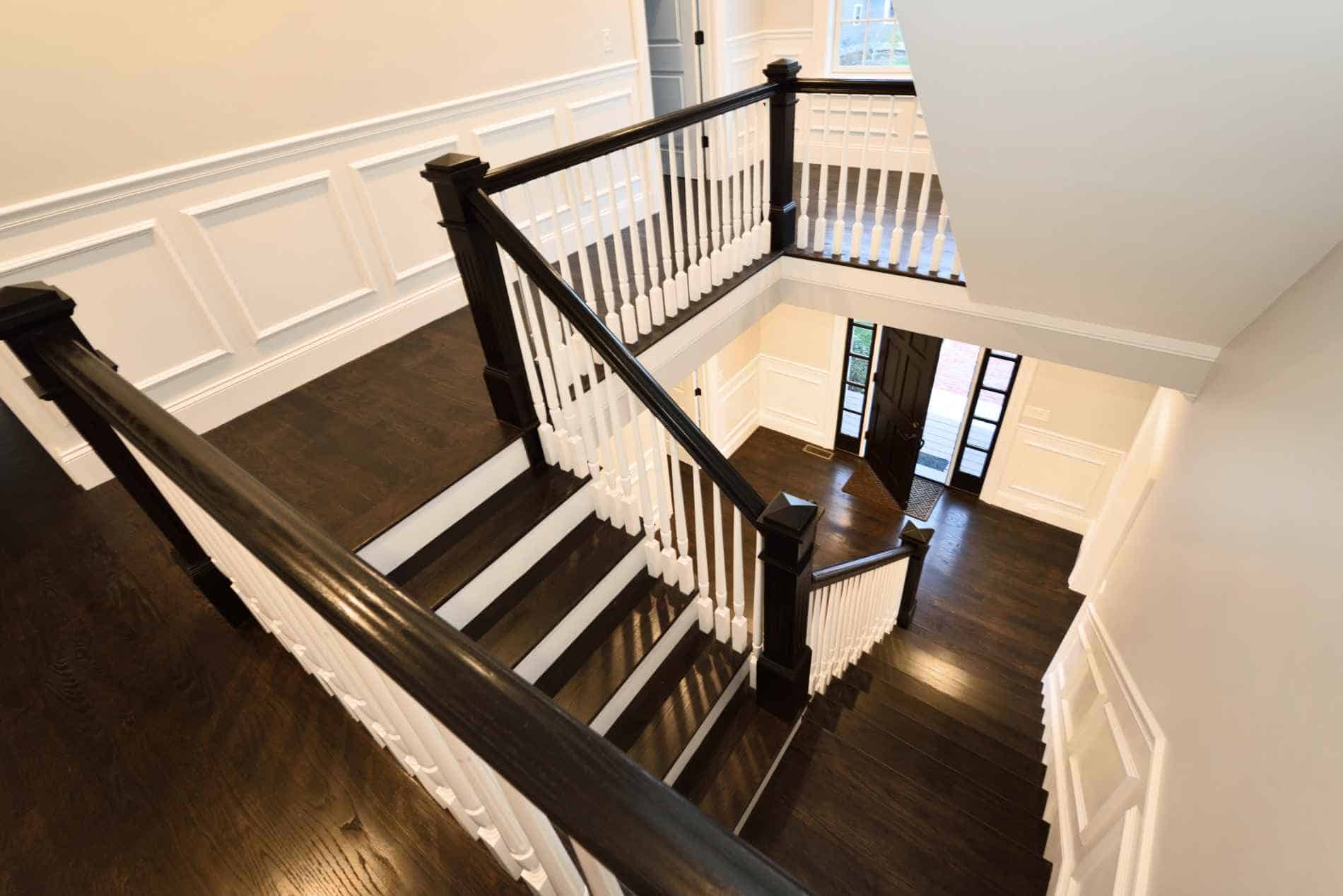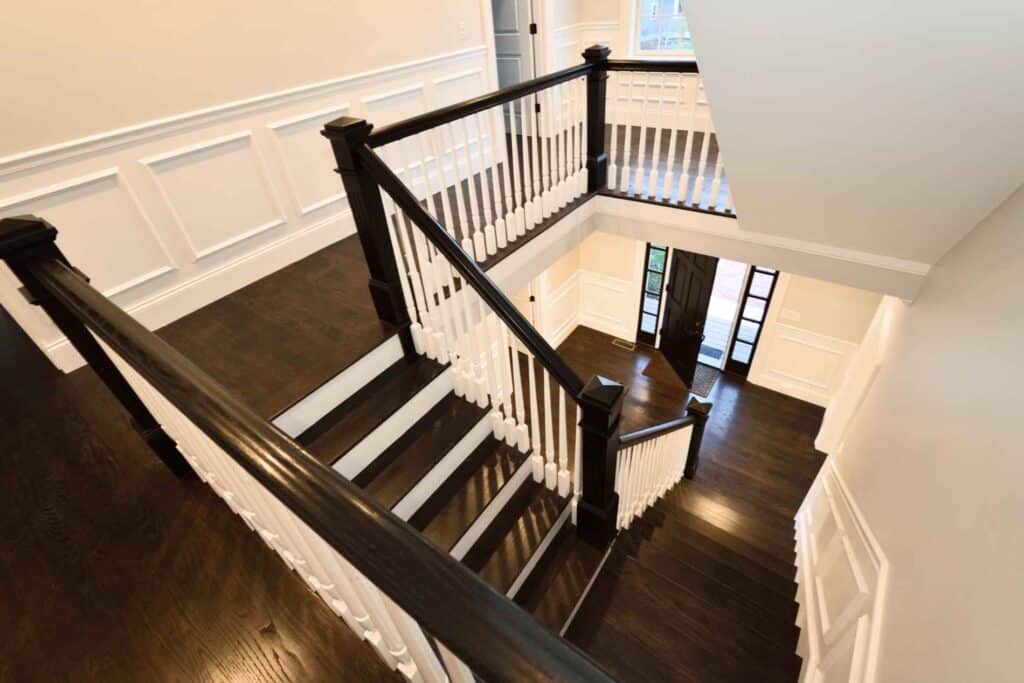 Preserving the Shine: Maintenance Post-Refinishing
A refinished floor is akin to a newly painted canvas, and it's imperative to maintain its radiance. Regular cleaning routines, like sweeping or light vacuuming, keep abrasive particles at bay, ensuring the finish doesn't wear out prematurely. Any accidental spills demand immediate attention to thwart potential staining. To prolong the life and appearance of your floor, consider using protective pads under heavy furniture and minimize its exposure to prolonged direct sunlight, which can lead to discoloration.
Got an Incredible Project Right Now?
Let's work together to build the House of your dreams.