Floor Sanding in Seminole & Orange County, FL
Harrington Hardwood Floors: Your Local Floor Sanding Specialist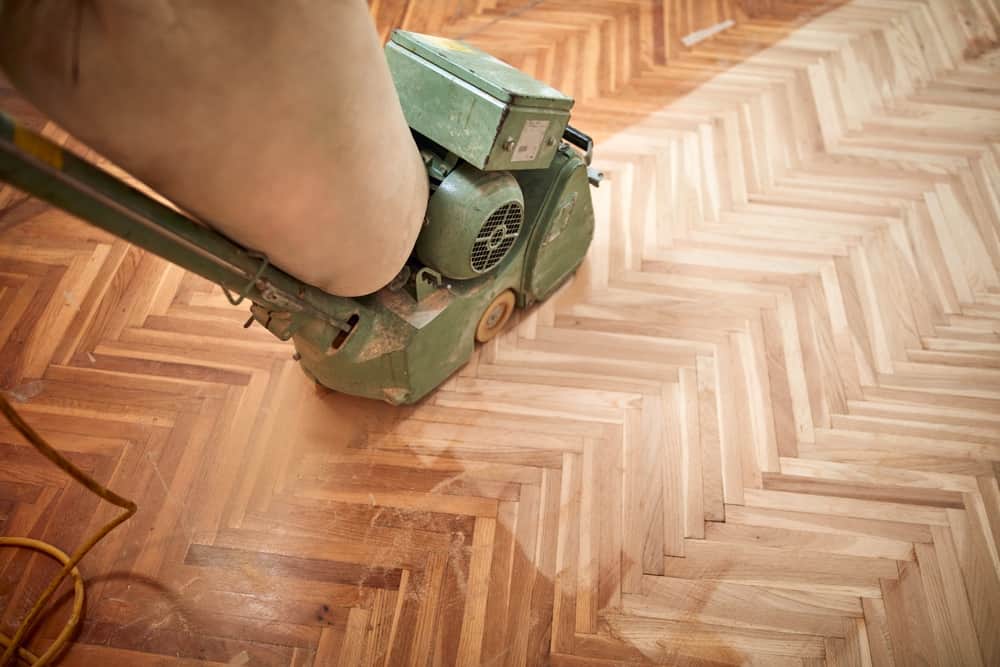 Understanding the Vital Role of Floor Sanding for Hardwood
Over time, the exquisite allure of hardwood floors can often diminish, faced with the relentless challenges of daily wear and tear. Scratches from moving furniture, dents from accidental drops, or uninvited stains and discolorations from spills can all detract from their inherent beauty. Floor sanding, however, offers a solution. By systematically removing the topmost surface layer, floor sanding can rejuvenate and restore the aesthetic appeal of hardwood floors. Harrington Hardwood Floors, with its reputation of excellence, has steadfastly served the communities of Seminole and Orange County, FL, offering unparalleled floor sanding services. Our commitment ensures homeowners and businesses alike enjoy flawless and luminous flooring that can withstand the test of time.
Our Detailed Floor Sanding Process: A Blend of Precision and Gentle Care
At Harrington Hardwood Floors, we pride ourselves on our meticulous and detailed approach to floor sanding. Each project commences with a thorough assessment of your hardwood floors to understand their unique needs. Armed with state-of-the-art equipment, our seasoned technicians meticulously sand away any imperfections, laying the groundwork for a superior finish. Whether you aim to breathe life into a time-worn classic or elevate the charm of a newer installation, our comprehensive sanding process ensures durability intertwined with visual splendor.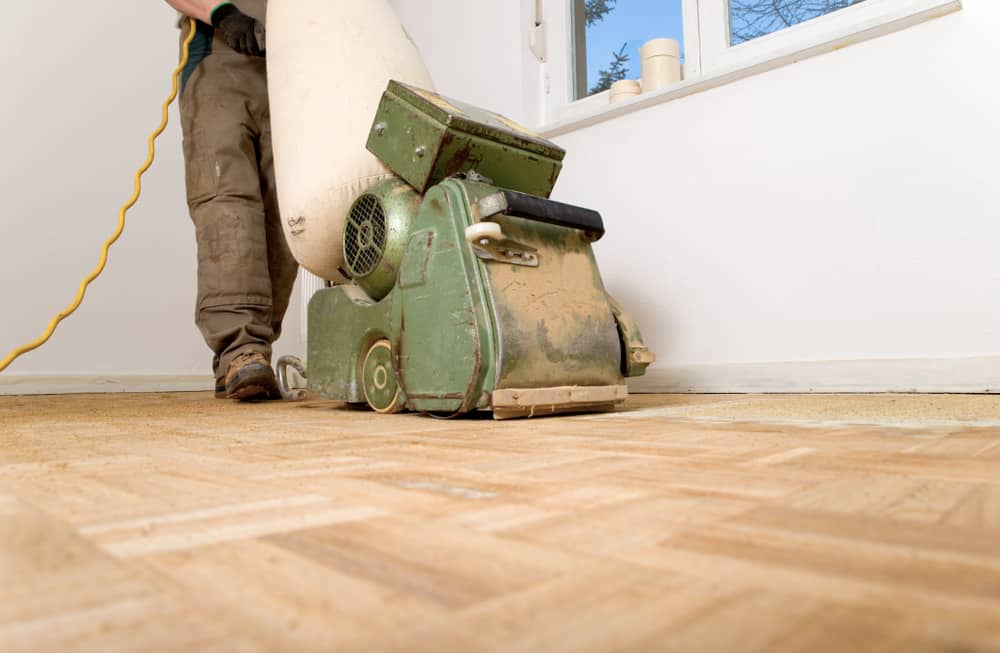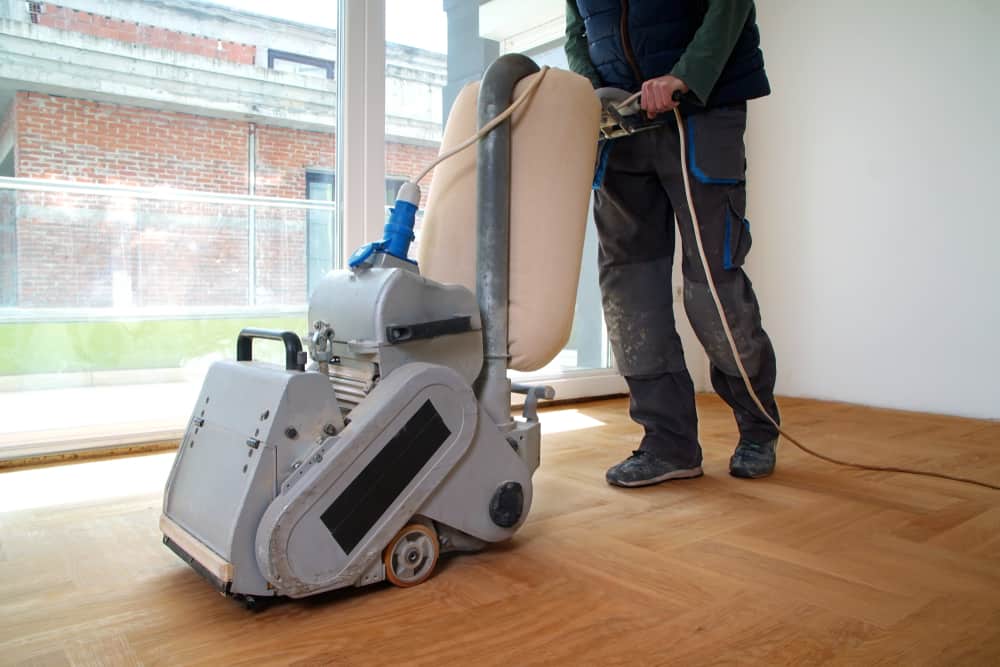 Our Holistic Suite of Hardwood Services
While we excel in floor sanding, Harrington Hardwood Floors is well-equipped to cater to a myriad of hardwood floor requirements. From intricate refinishing projects, timely repairs, to proactive maintenance schedules, our adept team is ever-ready to meet all your hardwood needs. Serving residential and commercial establishments across Seminole and Orange County, FL, our vision is to be your holistic solution for every hardwood requirement.
Embark on Your Hardwood Revival Journey
Want to refresh your hardwood floors? Let the seasoned professionals at Harrington Hardwood Floors illuminate the way. Proudly serving both Seminole and Orange County, FL, we are a mere phone call away. Schedule a detailed consultation today and let us collaboratively weave magic, restoring the grandeur and luster of your flooring.
Why Harrington Hardwood Floors Stands Out in Floor Sanding
Why do folks in Seminole and Orange County keep picking Harrington? Here's why:
– We've been around for years, so we really know our stuff about different woods and finishes.
– We make sure your floors get top-notch care.
– Our main goal? Making our customers super happy.
– We don't just offer a service; we give you a great experience.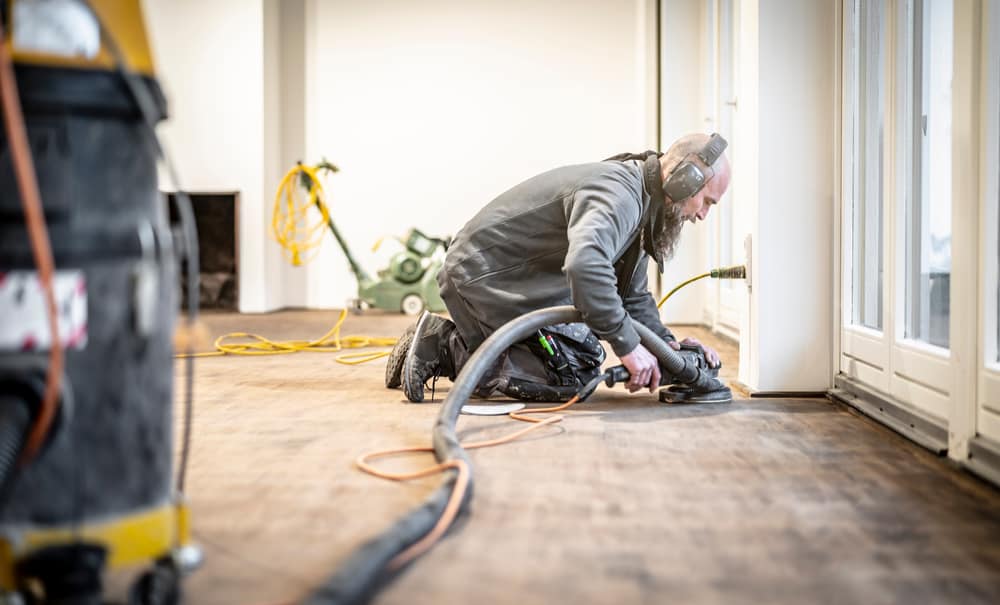 The Art & Science Behind Our Floor Sanding Techniques
Floor sanding is more than just a task; it's a craft deeply rooted in understanding the nuances of hardwood. At Harrington Hardwood Floors, our methods are a seamless fusion of artistry and advanced technology. We approach every floor with the respect it deserves, acknowledging the uniqueness of its grain, type, and previous treatments.
With our team's combination of artisanal skills and cutting-edge equipment, we ensure every inch of your floor is treated with precision, resulting in a uniformly sanded surface that's ready for its subsequent finish. Serving homes and businesses across Seminole and Orange County, FL, we transform hardwood floors from simply functional to pieces of art that enrich living and working spaces.
Got an Incredible Project Right Now?
Let's work together to build the House of your dreams.