Premium Floor Repair Services in Seminole & Orange County, FL by Harrington Hardwood Floors

Bringing Damaged Floors Back to Life with Precision and Expertise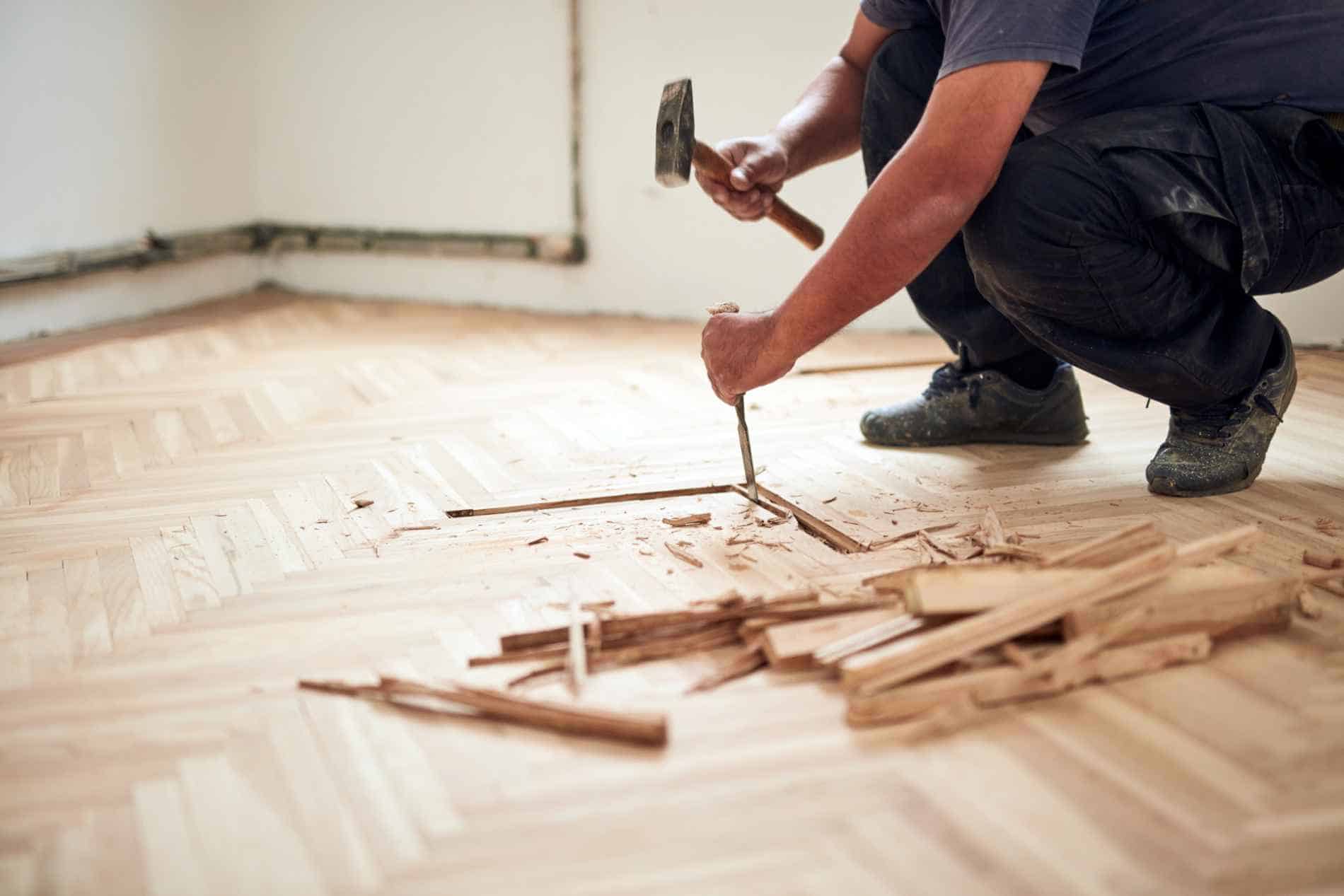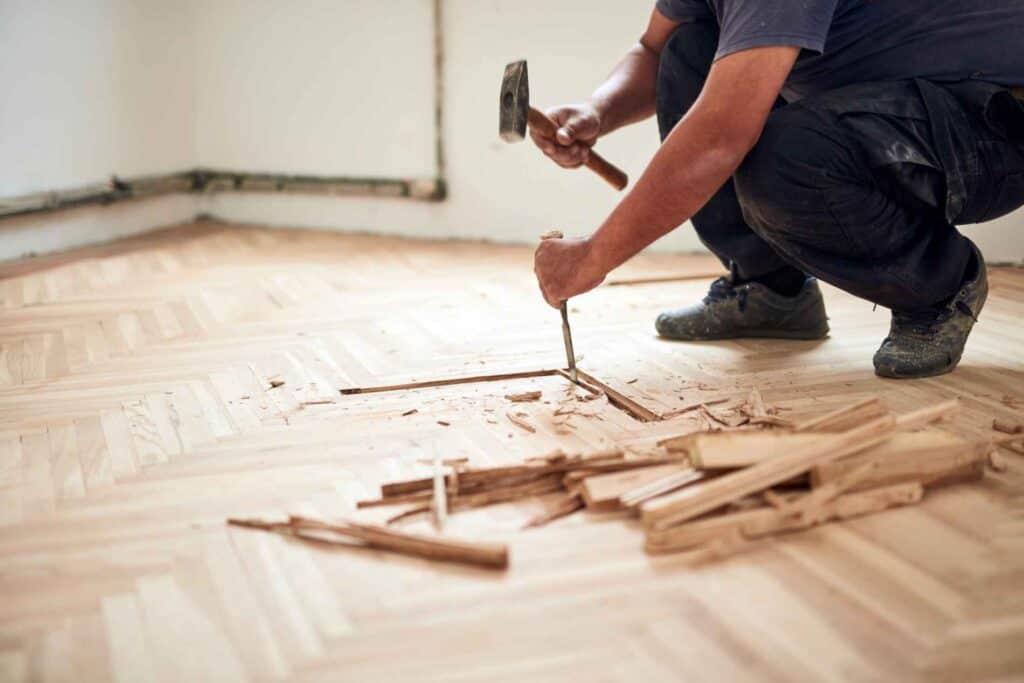 Why Choose Harrington for Floor Repair?
Harrington Hardwood Floors isn't just another name in the flooring industry of Seminole and Orange County, FL. We represent decades of hard-earned experience, resilience, and an unparalleled commitment to excellence. Our seasoned team comprises artisans and experts who've seen it all, from minor scratches to massive damages due to unforeseen incidents. Our wide-ranging expertise ensures that regardless of the magnitude or nature of the damage, we have a solution that not only fixes the issue but elevates the overall appeal of your floor.
Diving Deep into Our Floor Repair Methodology
Our approach to floor repair at Harrington Hardwood Floors is both scientific and artistic. Each project begins with a comprehensive evaluation where we gauge the extent and type of damage. This aids us in formulating a tailor-made strategy that fits your specific floor type and its unique needs. By blending advanced tools with time-tested techniques, we promise a result where the repaired segment blends seamlessly with the rest of the floor, ensuring aesthetics are maintained while bolstering longevity.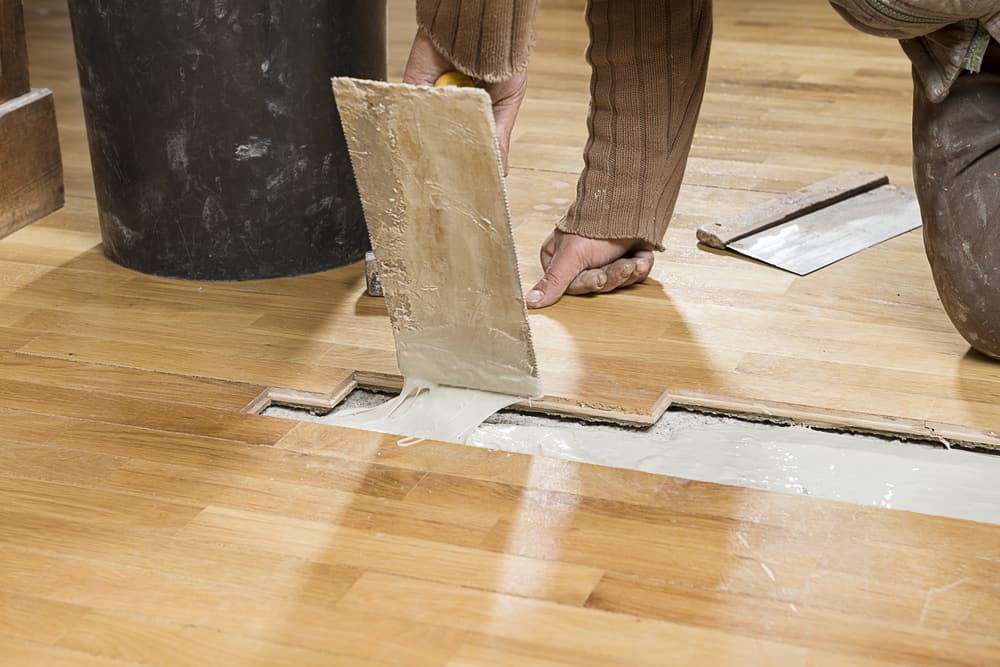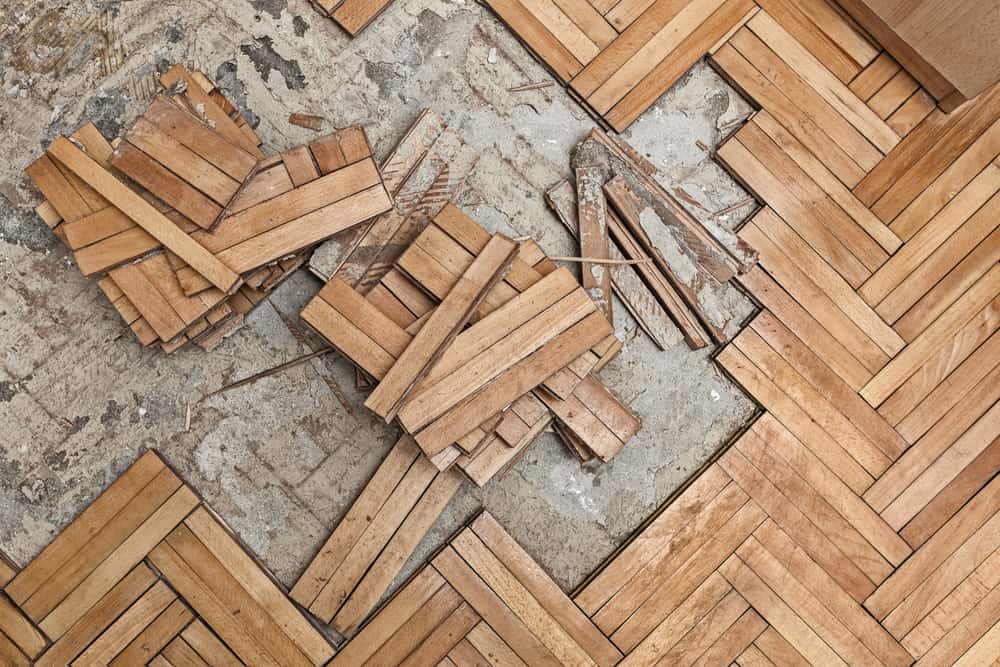 Your Local Floor Repair Specialist in Seminole and Orange County
While our reputation might precede us, our roots are firmly grounded in Seminole and Orange County communities. Our love for the community fuels our unwavering pledge to serve the wonderful residents and businesses here. Our local presence guarantees faster response times and a deeper understanding of regional preferences and challenges. So whether you're near the serene lakes of Seminole or the bustling streets of Orange, know that a trusted local partner is always nearby.
A Broad Spectrum of Floor Types? We've Got You Covered!
Diversity in floor types is beautiful, but it also brings forth diverse challenges. Harrington Hardwood Floors embraces this variety. Whether your home boasts the elegance of traditional hardwood, the functionality of laminate, the modern touch of vinyl, or the cool allure of tile, we are equipped and ready. Our technicians undergo rigorous training on each floor type, ensuring that their repair solutions are not generic, but intimately tailored to the specific material in question.
Our Pledge to the Planet: Eco-Friendly Repair Solutions
As stewards of our environment, Harrington Hardwood Floors takes the ecological impact of our work seriously. Our repair solutions aren't merely about aesthetics and functionality; they're also about sustainability. We've handpicked eco-friendly materials that not only serve their immediate purpose but also reduce our carbon footprint. Moreover, our processes, from waste management to resource utilization, are designed to resonate with the rhythms of nature, ensuring that your flooring repair doesn't come at the planet's expense.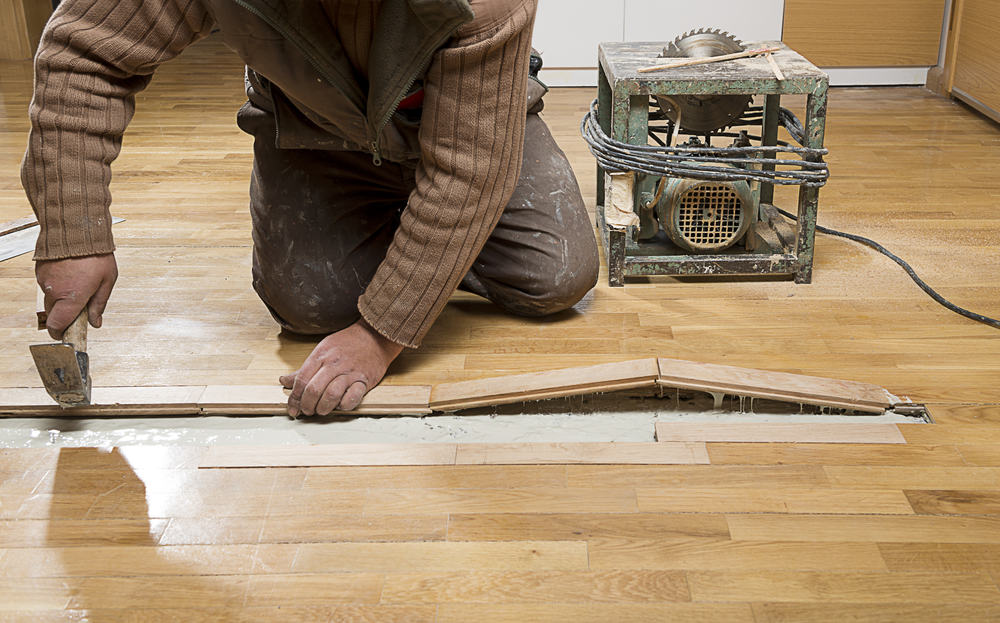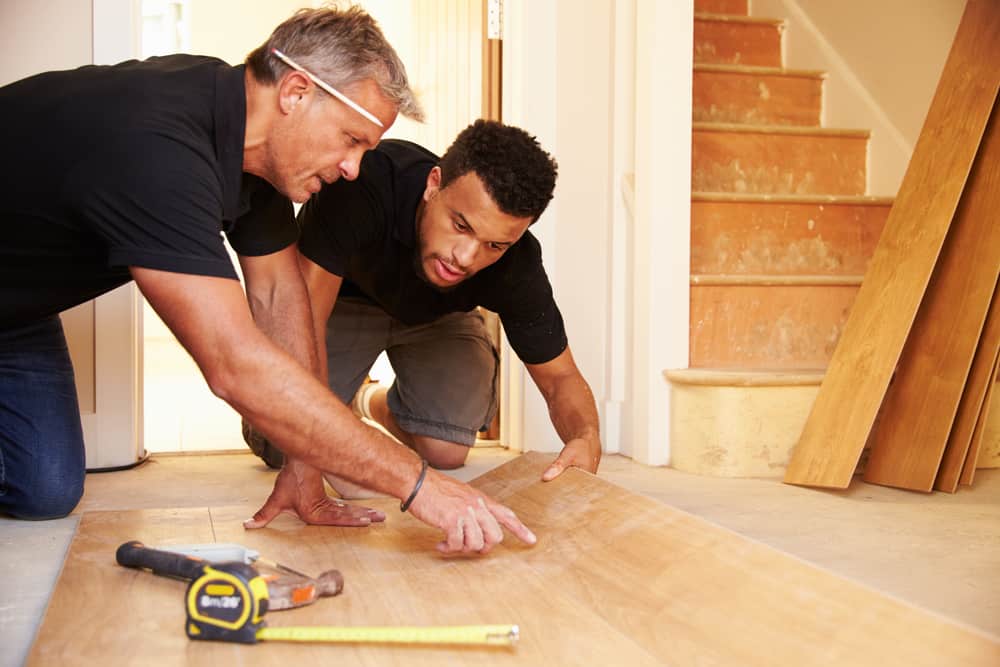 Commitment Beyond Repair: Our Client-First Approach
We recognize that your life is bustling with commitments, which is why Harrington Hardwood Floors extends flexibility in scheduling to accommodate your busy lifestyle. And when it comes to investment, our transparent pricing policy ensures you're never in the dark. Every quote is comprehensive, clear, and competitive, ensuring you receive top-tier service without any hidden surprises.
Got an Incredible Project Right Now?
Let's work together to build the House of your dreams.