Hardwood Floor Cleaning Alafaya, FL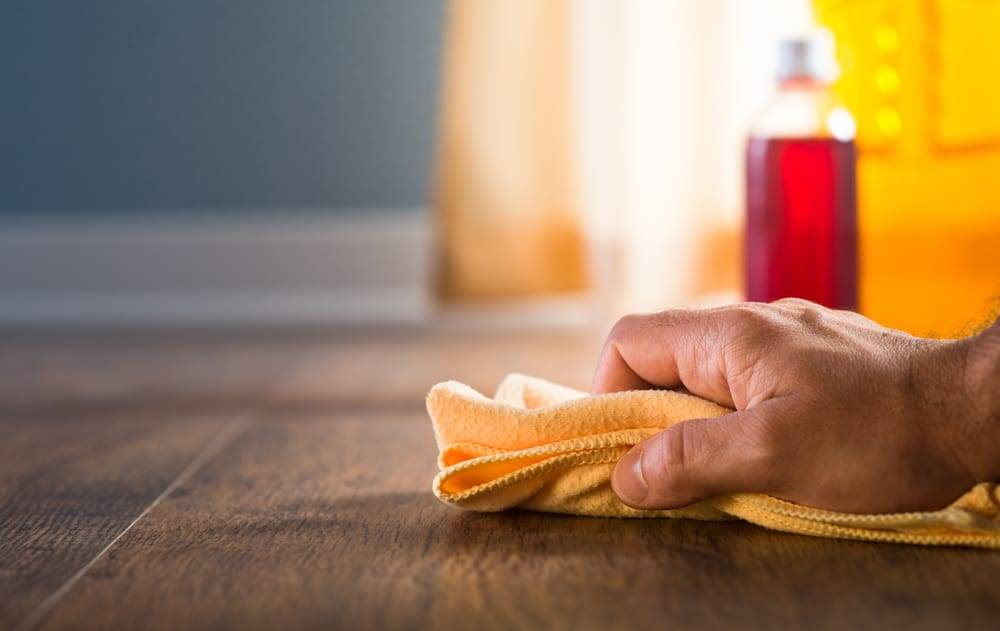 Full 1
Revitalize Your Home Today with Our Expert Hardwood Floor Cleaning Services!

Five stars are truly not enough for Harrington Hardwood Floors! The richness and durability of their flooring have added tremendous value to our home. The installation process was smooth, and the staff's dedication to perfection was evident in their meticulous work. We couldn't be happier!
Harrington Hardwood Floors surpassed all our expectations. From their wide selection of beautiful woods to their attentive customer service, every part of the process was seamless. We are continuously receiving compliments from guests on our stunning new floors!
If you're looking for top-notch craftsmanship and unparalleled service, Harrington Hardwood Floors is the way to go. Their team walked us through every step, providing expert advice and making sure we were absolutely satisfied with the final product. Our floors have never looked better!
Hardwood Floor Cleaning Alafaya, FL 32820
Experience Superior Hardwood Floor Cleaning in Alafaya, FL
Professional Hardwood Floor Cleaning in Orange County
Welcome to Harrington Hardwood Floors, the epitome of exceptional hardwood floor cleaning services in Alafaya, FL. With us, it's not just about cleaning; it's about maintaining the elegance, warmth, and integrity of your exquisite hardwood floors. Our highly trained professionals are dedicated to delivering an unparalleled cleaning service, ensuring that every corner of your hardwood floor shines with an immaculate finish.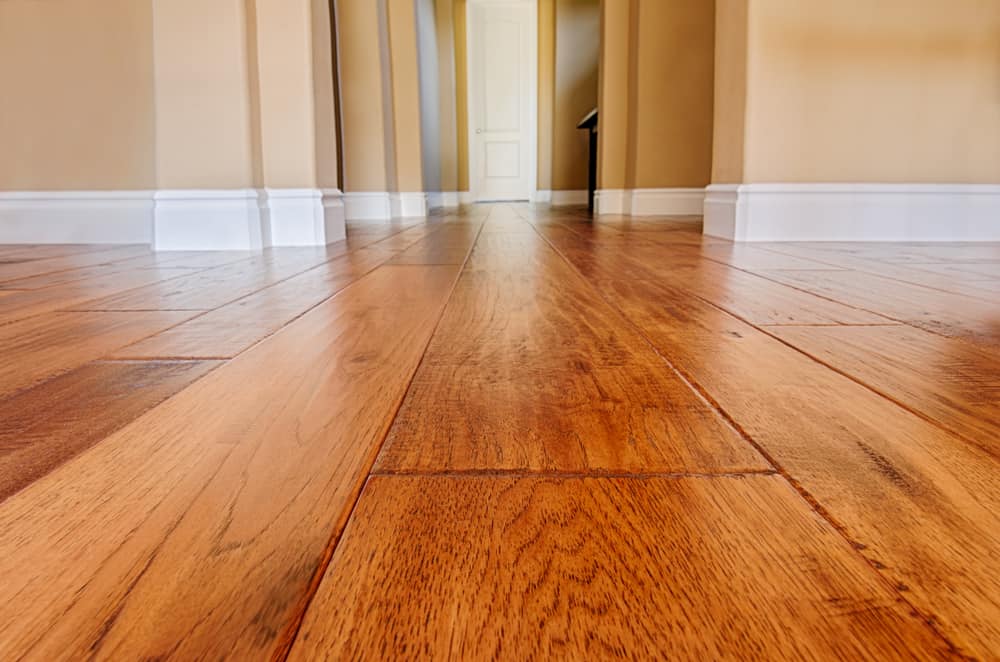 Serving the wonderful residents and businesses of Orange County, we tailor our cleaning processes to meet the unique needs of your hardwood floors. We understand the significance of having a clean and polished floor. Hence, at Harrington Hardwood Floors, we utilize advanced techniques and equipment to offer a cleaning service that stands out in quality and precision.
Need immediate assistance or want to schedule a cleaning session in Alafaya, FL? Contact us at 407-701-2028, and let's give your hardwood floors the stunning cleanliness they deserve.
Expertise in Enhancing Hardwood Floor Longevity
At Harrington Hardwood Floors, we go beyond conventional cleaning services. Our comprehensive hardwood floor cleaning offerings in Alafaya, FL ensure that your floors are cleaned and preserved for longevity. In the beautiful surroundings of Orange County, our specialists ensure that your hardwood floors' natural beauty, value, and integrity remain uncompromised.
Our well-established reputation has been built on trust, reliability, and remarkable customer experiences. Calling us at 407-701-2028 will be the first step towards experiencing a new level of hardwood floor cleaning services, cultivated to meet the exceptional standards of Alafaya, FL, and the broader Orange County.
Tailored Cleaning Solutions for Your Hardwood Floors
Experience the brilliance of customized hardwood floor cleaning services with Harrington Hardwood Floors in Alafaya, FL. We believe in a client-focused approach, where each cleaning task is personalized according to our customers' specific needs and expectations in Orange County.
Every hardwood floor has its unique character and demands, and our team is proficient in recognizing and applying the most effective cleaning strategies. Your satisfaction is our success; thus, we are committed to delivering a service that meets and exceeds your expectations.
Choosing Harrington Hardwood Floors means choosing a dependable partner who cares deeply about the cleanliness and preservation of your hardwood floors. Allow us to redefine the cleaning standards of hardwood floors in Alafaya, FL, showcasing a synthesis of dedication, advanced techniques, and exceptional customer service.
Useful links for Alafaya, FL
Map of Alafaya, FL
---
Here are some flooring-related links: