Hardwood Floor Cleaning Altamonte Springs, FL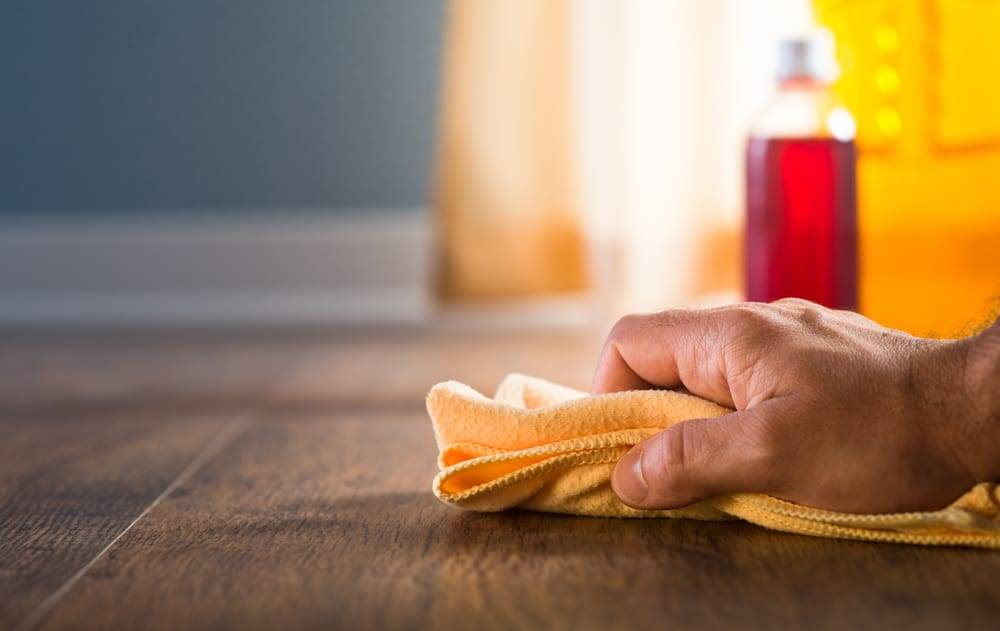 Full 1
Revitalize Your Home Today with Our Expert Hardwood Floor Cleaning Services!

Five stars are truly not enough for Harrington Hardwood Floors! The richness and durability of their flooring have added tremendous value to our home. The installation process was smooth, and the staff's dedication to perfection was evident in their meticulous work. We couldn't be happier!
Harrington Hardwood Floors surpassed all our expectations. From their wide selection of beautiful woods to their attentive customer service, every part of the process was seamless. We are continuously receiving compliments from guests on our stunning new floors!
If you're looking for top-notch craftsmanship and unparalleled service, Harrington Hardwood Floors is the way to go. Their team walked us through every step, providing expert advice and making sure we were absolutely satisfied with the final product. Our floors have never looked better!
Hardwood Floor Cleaning Altamonte Springs, FL 32701
Transform Your Floors with Top-Quality Hardwood Floor Cleaning in Altamonte Springs, FL
Experience Superior Hardwood Floor Cleaning
Endure a new world of cleanliness and shine with Harrington Hardwood Floors's premier hardwood floor cleaning services in Altamonte Springs, FL. We tailor our services to each floor, ensuring its unique charm and character are maintained and enhanced, positioning us as the preferred choice across Seminole County.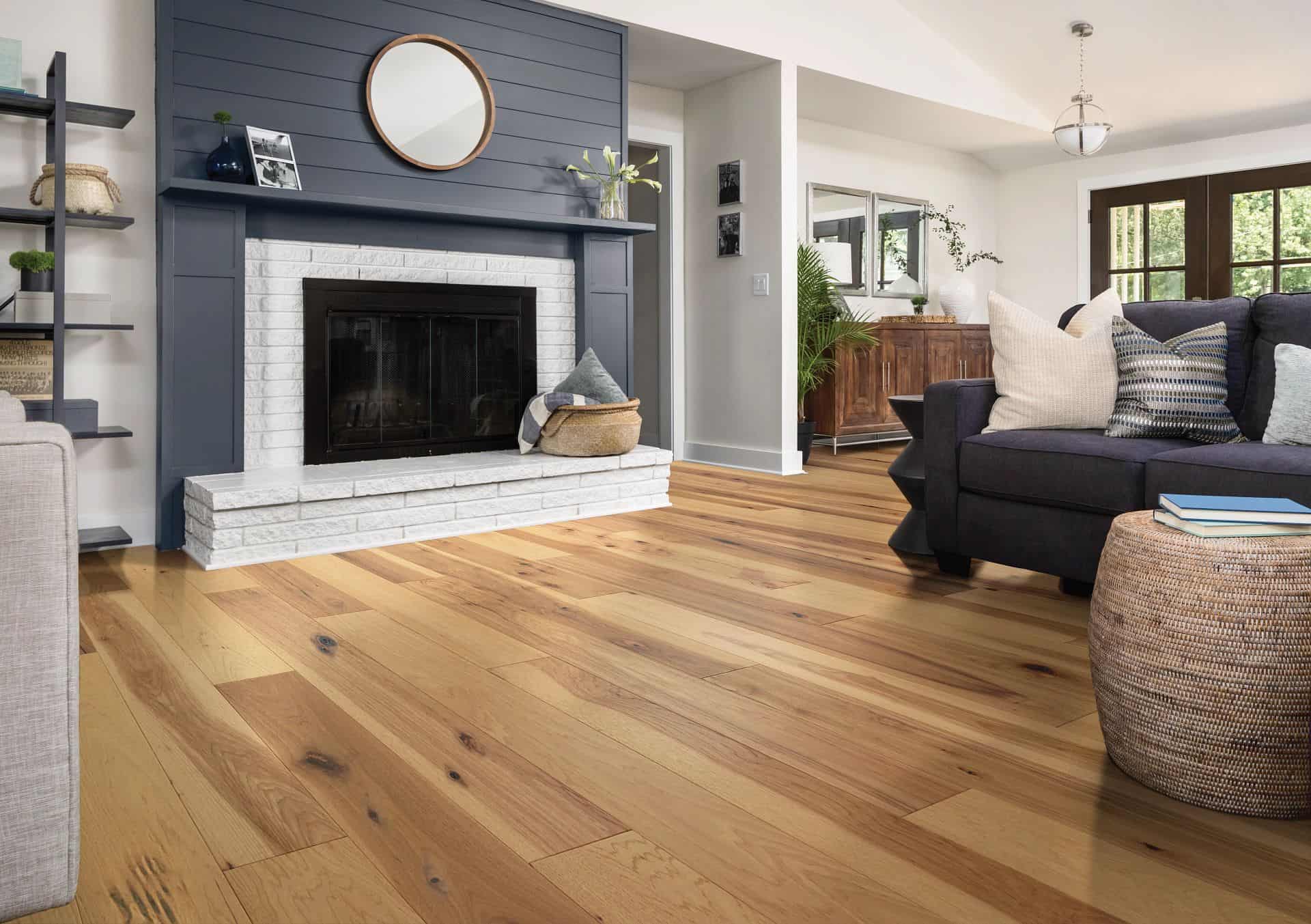 In our mission to deliver nothing short of excellence, we employ state-of-the-art cleaning techniques and a keen eye for detail. This meticulous approach allows us to offer solutions that not only clean but also contribute to the longevity and durability of your hardwood floors. Every stroke, every move is aimed at uncovering the hidden brilliance of your floors, ensuring that they stand out as a testament to true quality and luxury in Altamonte Springs, FL.
Harrington Hardwood Floors is not just about cleaning; it's about creating an experience—an ambiance that speaks volumes of your space's cleanliness and sophistication. Contact us at 407-701-2028, and let us transform your floors into a breathtaking reflection of elegance and style.
Why Choose Harrington Hardwood Floors?
Step into a realm where quality meets precision, with Harrington Hardwood Floors's hardwood floor cleaning services in Altamonte Springs, FL. Our reputation has been meticulously built on the foundation of delivering exceptional results, combined with an unparalleled customer service experience. We dive deep into understanding your needs, curating services that are aligned with your expectations and the unique requirements of your floors, making us a trusted name in Seminole County.
With Harrington Hardwood Floors, you choose more than a service; you select a partnership devoted to bringing out the best in your hardwood floors. Our specialized team is adept at using advanced techniques that ensure the removal of dirt, dust, and grime, allowing your floors to breathe and shine with renewed vigor. Every service we offer is a step towards redefining the beauty and elegance of the spaces in Altamonte Springs, FL.
Contact us and be part of a cleaning revolution that values your satisfaction and prioritizes the health and appearance of your floors. Reach out to us at 407-701-2028 and discover the exceptional, customized, and professional hardwood floor cleaning services that await you.
Our Hardwood Floor Cleaning Process
VarCompanyNameFull is a beacon of excellence and innovation in hardwood floor cleaning in Altamonte Springs, FL. We initiate our process with a meticulous assessment of your floors, understanding their unique needs, and crafting a cleaning strategy that is as efficient as it is effective. Our profound knowledge and expertise in floor cleaning resonate with the trust and satisfaction experienced by the residents of Seminole County.
Our process is thorough, involving sophisticated techniques that cater specifically to the intricacies of hardwood floors. We pride ourselves on using environmentally friendly products and methodologies that preserve the integrity and enhance the appearance of your floors. In Altamonte Springs, FL, we are committed to delivering services that echo with quality, care, and exceptional outcomes, embodying our reputation as a trusted cleaner in Seminole County.
In entrusting Harrington Hardwood Floors with the care of your hardwood floors, you choose a service that resonates with reliability, proficiency, and unparalleled customer satisfaction. Join us in a journey where each cleaning session is a transformative experience for your floors, revealing their innate beauty, elegance, and the luxurious aura that they bring to your spaces.
Useful links for Altamonte Springs, FL
Map of Altamonte Springs, FL
---
Here are some flooring-related links: