Hardwood Floor Cleaning Lake Mary, FL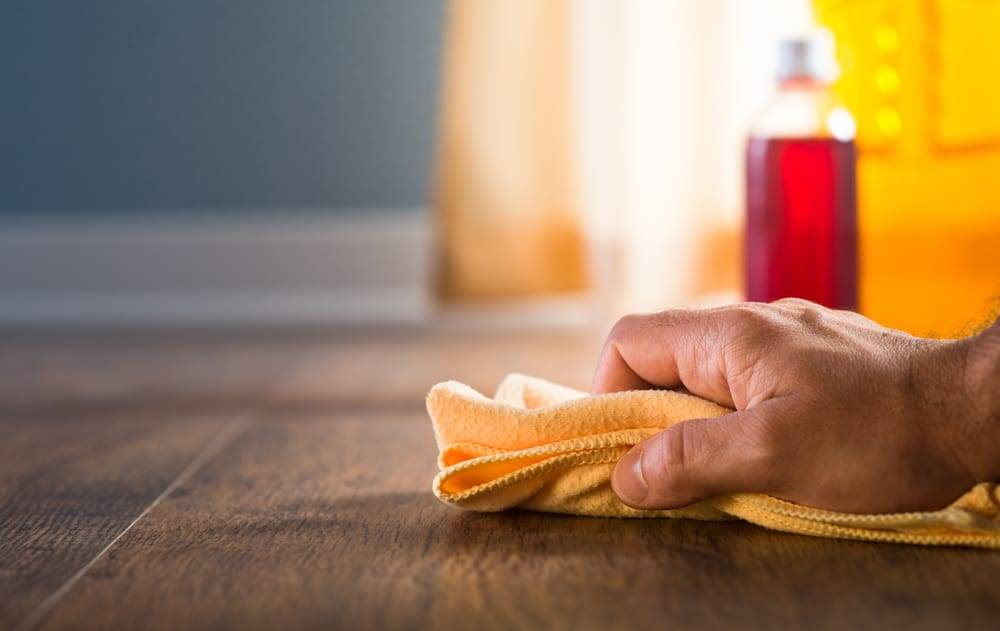 Full 1
Revitalize Your Home Today with Our Expert Hardwood Floor Cleaning Services!

Five stars are truly not enough for Harrington Hardwood Floors! The richness and durability of their flooring have added tremendous value to our home. The installation process was smooth, and the staff's dedication to perfection was evident in their meticulous work. We couldn't be happier!
Harrington Hardwood Floors surpassed all our expectations. From their wide selection of beautiful woods to their attentive customer service, every part of the process was seamless. We are continuously receiving compliments from guests on our stunning new floors!
If you're looking for top-notch craftsmanship and unparalleled service, Harrington Hardwood Floors is the way to go. Their team walked us through every step, providing expert advice and making sure we were absolutely satisfied with the final product. Our floors have never looked better!
Hardwood Floor Cleaning Lake Mary, FL 32746
Unlock the Beauty of Your Floors with Our Hardwood Floor Cleaning in Lake Mary, FL
Revitalize Your Floors
At Harrington Hardwood Floors, we specialize in hardwood floor cleaning, ensuring that Lake Mary, FL residents always walk on exquisite and polished floors. Hardwood floors are an investment that adds a timeless beauty to your home, and our unique cleaning methods ensure that this beauty is prominently featured and preserved. We understand the specific needs of hardwood floors and offer services that go beyond mere cleaning, ensuring longevity and sustained elegance in Seminole County and beyond.
Our professional cleaners at Harrington Hardwood Floors are committed to providing a seamless cleaning experience. We employ tried and tested cleaning strategies paired with cutting-edge technology to gently yet effectively cleanse your hardwood floors, digging deep to remove the ingrained dirt that everyday cleaning misses. Contact us at 407-701-2028 to schedule a session and experience the transformative power of professional cleaning services in Lake Mary, FL.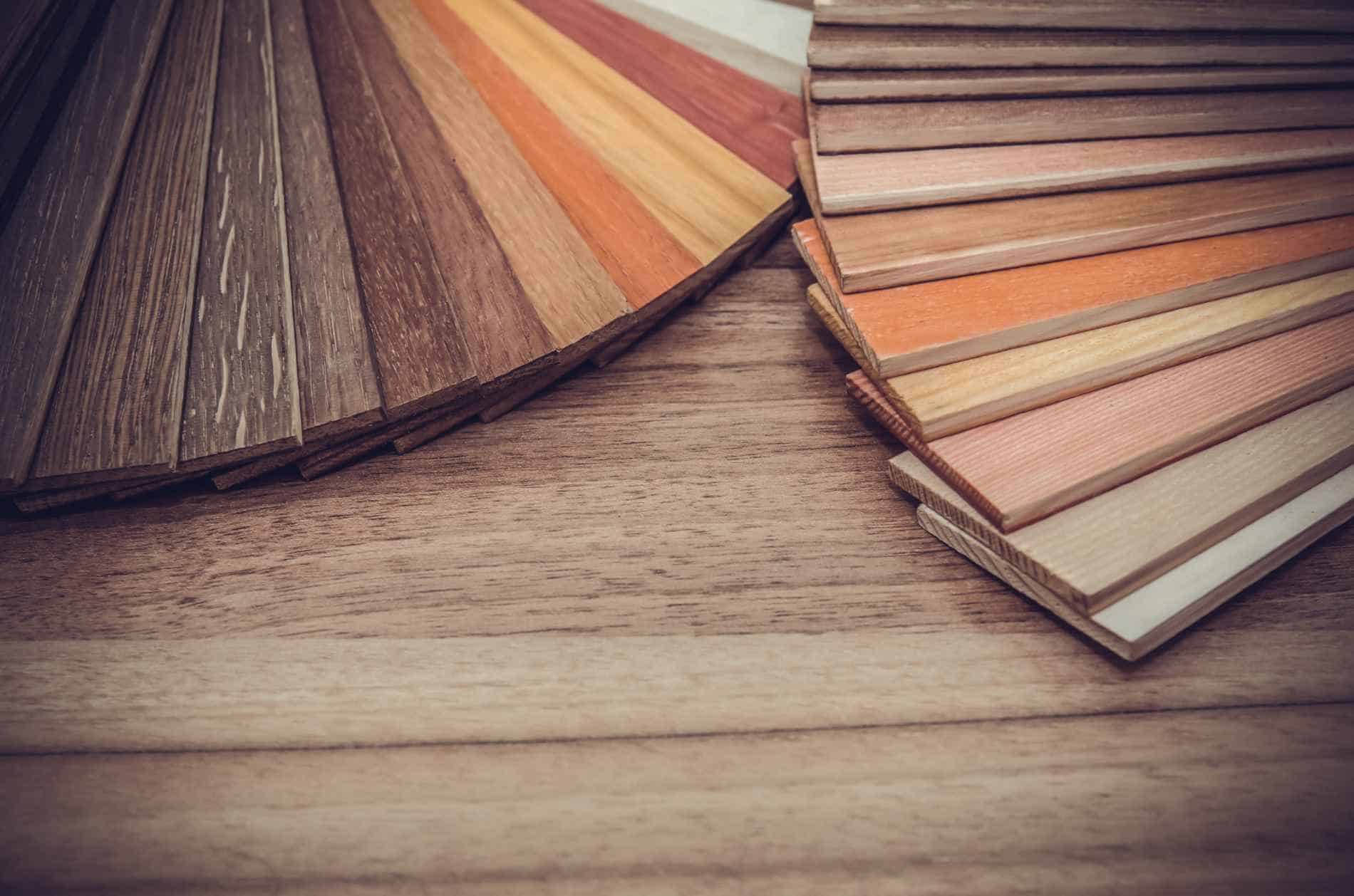 Custom-Tailored Cleaning Solutions
Harrington Hardwood Floors is not just another cleaning service; we pride ourselves on delivering customized hardwood floor cleaning solutions tailored to meet the unique requirements of each floor and homeowner in Lake Mary, FL. Operating in the heart of Seminole County, our cleaning processes are meticulously crafted to address hardwood floors' distinct characteristics and needs, ensuring that each board and grain is treated with the utmost care and expertise.
Our interaction with clients goes beyond transactions. When you choose Harrington Hardwood Floors for your hardwood floor cleaning, we ensure to understand your specific needs, discuss any concerns, and customize our approach to offer a service that not only meets but exceeds your expectations. Call us today at 407-701-2028 to discuss your needs and discover the perfect cleaning solution for your hardwood floors in Seminole County.
Dedication to Excellence and Satisfaction
Harrington Hardwood Floors's dedication to excellence is what makes us the go-to hardwood floor cleaning service in Lake Mary, FL. We are relentlessly committed to ensuring that each client is left with a floor that radiates beauty and sophistication. Our vast experience in servicing homes in Seminole County has equipped us with the knowledge and skills required to handle various types of hardwood floors with precision and care.
Choosing Harrington Hardwood Floors means choosing a legacy of quality and a tradition of satisfaction. Our cleaning services are about enhancing the appearance of your floors, boosting their longevity, and maintaining a clean and healthy environment in your home. Trust us to transform your living spaces with our exemplary hardwood floor cleaning services, ensuring that every corner of your home in Lake Mary, FL, shines with unmatched brilliance and polish.
Useful links for Lake Mary, FL
Map of Lake Mary, FL
---
Here are some flooring-related links: