Hardwood Floor Installation Heathrow, FL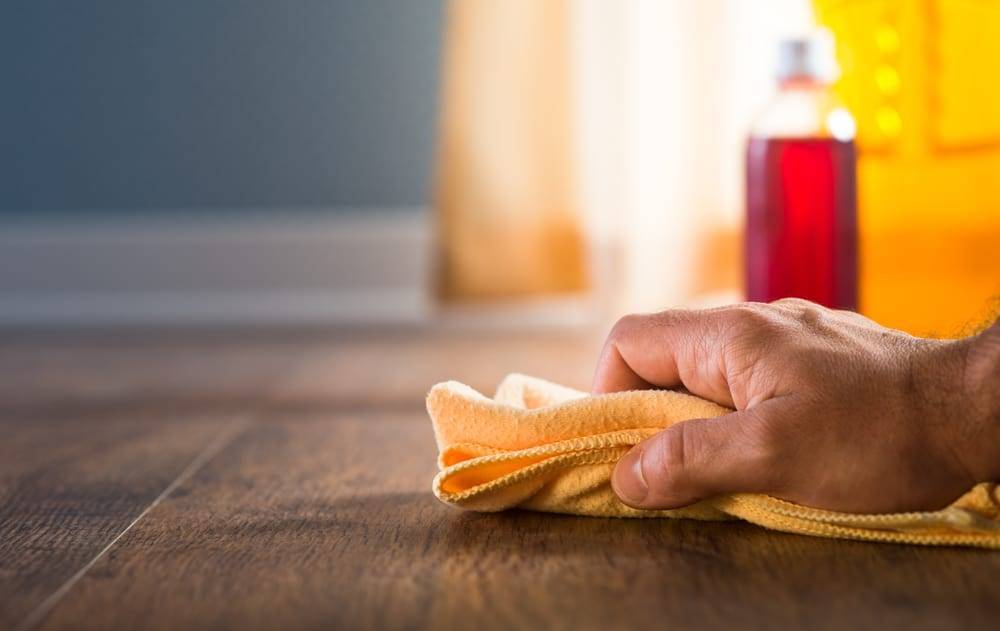 Full 1
Transform Your Space Today! Elevate your home's beauty and value with expert Hardwood Floor Installation.

Five stars are truly not enough for Harrington Hardwood Floors! The richness and durability of their flooring have added tremendous value to our home. The installation process was smooth, and the staff's dedication to perfection was evident in their meticulous work. We couldn't be happier!
Harrington Hardwood Floors surpassed all our expectations. From their wide selection of beautiful woods to their attentive customer service, every part of the process was seamless. We are continuously receiving compliments from guests on our stunning new floors!
If you're looking for top-notch craftsmanship and unparalleled service, Harrington Hardwood Floors is the way to go. Their team walked us through every step, providing expert advice and making sure we were absolutely satisfied with the final product. Our floors have never looked better!
Hardwood Floor Installation Heathrow, FL 32746
Transform Your Home: 6 Amazing Hardwood Floor Installation Trends in Heathrow, FL
Seminole County's #1 Hardwood Flooring Company
Transform your Heathrow, FL home into a work of art with Harrington Hardwood Floors's hardwood floor installation services. With a strong commitment to quality and design, we've been enhancing the visual appeal and increasing the value of Seminole County homes for more than 30 years. Our skilled artisans use the finest quality materials and proven techniques and strategies to ensure a seamless installation that will reflect your personal taste and unique style. Ready to get started? Contact us today at 407-701-2028 to learn more about our hardwood floor installation services and to receive a free price quote.
Hardwood Floor Installation Trends in Heathrow, FL
Whether you're remodeling your living room, bedroom, dining room, or your entire home, hardwood flooring is the perfect choice. It's timeless, elegant, and durable, making it the preferred flooring option among Seminole County homeowners. From classing charm to modern elegance, here are six captivating hardwood floor installation trends that will transform the aesthetic appeal of your Heathrow, FL home and boost the value of your property.
Rustic Revival
Rustic hardwood floors are beloved by homeowners throughout Heathrow, FL. Embrace the allure of wide-plank, distressed hardwood that beautifully captures the essence of old-world charm. The hardwood floor installation experts at Harrington Hardwood Floors will ensure that every plank tells a story, making your home a reflection of Seminole County's rustic beauty.
Sleek and Modern
For homeowners who lean towards contemporary elegance, sleek hardwood floors in rich, dark tones are an excellent option to consider. These floors complement minimalist designs and create a striking contrast against modern furnishings. At Harrington Hardwood Floors, we offer an array of finishes to achieve the perfect harmony between your vision and your home's character.
Herringbone Sophistication
Elevate the interior of your Heathrow, FL home with a timeless herringbone pattern. Popular among design enthusiasts in Seminole County, this intricate pattern adds depth and sophistication to any room. Our skilled craftsmen meticulously arrange each piece to create a mesmerizing visual effect that showcases the artistry of hardwood installation.
Eco-Friendly Elegance: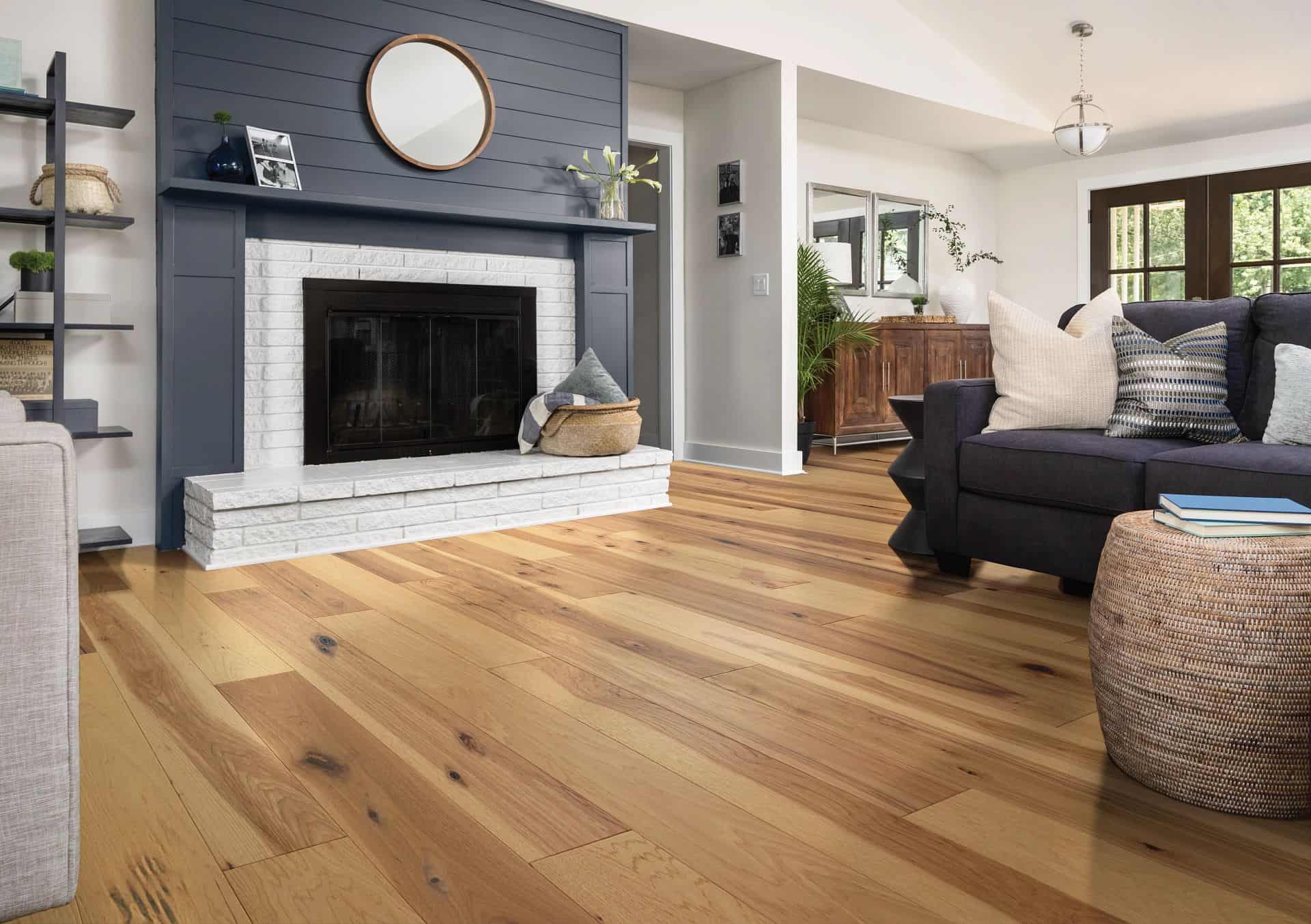 Heathrow, FL homeowners value sustainability, and so does Harrington Hardwood Floors. Opt for eco-friendly hardwood floors that combine style with responsibility. Our collection of sustainably sourced hardwood options will allow you to make an environmentally conscious choice without compromising on luxury and elegance.
Blonde Ambition
Light-colored hardwood floors are making a statement in homes across Heathrow, FL. Their ability to brighten up spaces and create an illusion of spaciousness is unmatched. The team at Harrington Hardwood Floors will ensure a flawless installation that maximizes the impact of these floors, enhancing the overall ambiance of your home.
Artistic Inlays
Elevate your hardwood floors to a work of art with intricate inlays. This trend is capturing the attention of homeowners throughout Heathrow, FL who are seeking personalized elegance. From geometric patterns to nature-inspired designs, our craftsmen can skillfully integrate inlays that will reflect your style and story. These bespoke creations are bound to be conversation starters, adding a touch of luxury and uniqueness to your home's flooring.
Elevate Your Heathrow, FL Home with Harrington Hardwood Floors's Hardwood Floor Installation Services
In Heathrow, FL, hardwood floor installation is more than just a home improvement — it's a journey that transforms houses into works of art. At Harrington Hardwood Floors, we're dedicated to enhancing your living space with the timeless beauty of hardwood floors. Whether you're drawn to rustic allure, modern sophistication, or personalized inlays, our expertise will bring your vision to life. Elevate the ambiance and value of your home with the elegance of hardwood floors. Contact Harrington Hardwood Floors at 407-701-2028 and embark on a transformative experience today.
Useful links for Heathrow, FL
Map of Heathrow, FL
---
Here are some flooring-related links: