Hardwood Floor Installation Lockhart, FL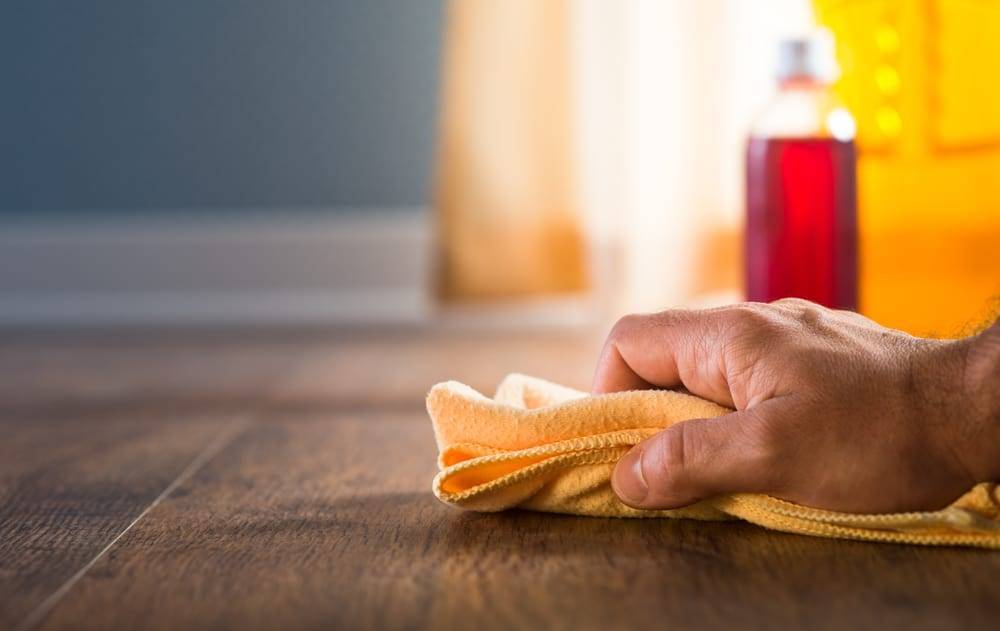 Full 1
Transform Your Space Today! Elevate your home's beauty and value with expert Hardwood Floor Installation.

Five stars are truly not enough for Harrington Hardwood Floors! The richness and durability of their flooring have added tremendous value to our home. The installation process was smooth, and the staff's dedication to perfection was evident in their meticulous work. We couldn't be happier!
Harrington Hardwood Floors surpassed all our expectations. From their wide selection of beautiful woods to their attentive customer service, every part of the process was seamless. We are continuously receiving compliments from guests on our stunning new floors!
If you're looking for top-notch craftsmanship and unparalleled service, Harrington Hardwood Floors is the way to go. Their team walked us through every step, providing expert advice and making sure we were absolutely satisfied with the final product. Our floors have never looked better!
Hardwood Floor Installation Lockhart, FL 32810
10 Essential Questions to Ask Before Hiring a Hardwood Floor Installation Contractor in Lockhart, FL
Reliable Hardwood Floor Installation Services in Orange County
At Harrington Hardwood Floors, we're dedicated to transforming your spaces with the timeless beauty of hardwood floors. With more than 30 years of experience in Lockhart, FL, our expert team ensures impeccable craftsmanship and unparalleled results. Contact us today at 407-701-2028 to learn more about our hardwood floor installation services and how we can bring your vision to life. Your dream hardwood floors await!
10 Questions to Ask Before Choosing a Hardwood Floor Installation Contractor in Lockhart, FL
If you're considering enhancing the beauty and value of your property with hardwood floors, it's crucial to find the right hardwood floor installation contractor. With so many options available in Orange County, it's essential to make an informed decision. At Harrington Hardwood Floors, we understand the significance of this choice and are here to guide you through the process. Before you hire a hardwood floor installation contractor in Lockhart, FL, be sure to ask these ten essential questions to ensure a seamless and successful project.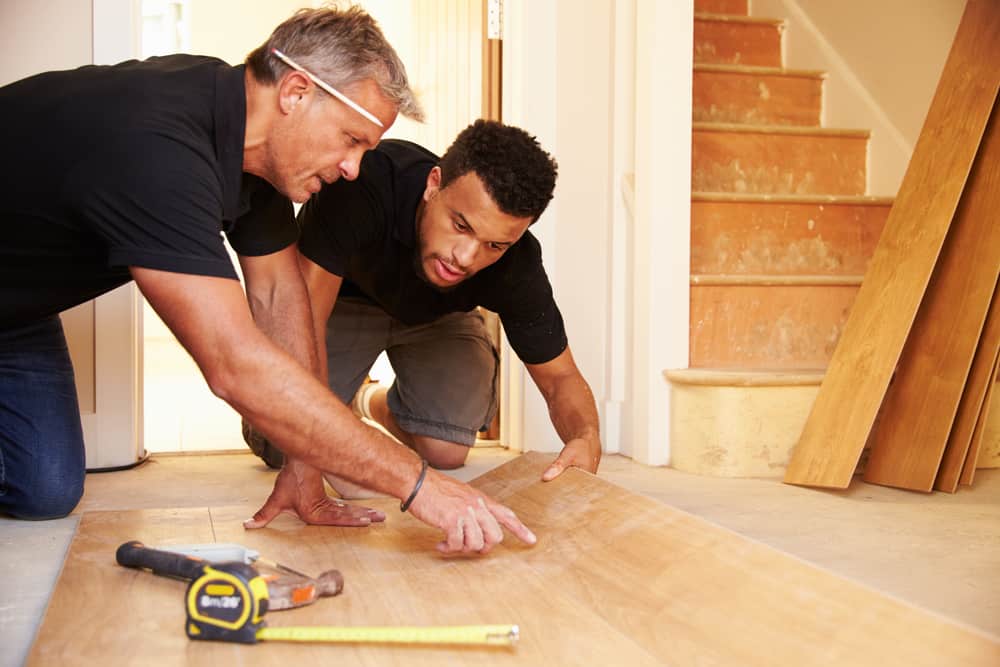 What Types of Hardwood Flooring Do You Offer?
Harrington Hardwood Floors offers a wide range of hardwood flooring options, including oak, maple, cherry, and more. We can help you select the perfect type that complements your home's style.
How Long Does the Installation Process Take?
The timeline for hardwood floor installation varies depending on the size of the project. Our team will provide you with a detailed schedule before starting work to ensure transparency and efficiency.
Do You Offer Customization?
Yes, we understand that all homeowner's preferences are unique. Our team can discuss customization options, including patterns, stains, and finishes, to create a personalized look for your hardwood floors.
What Is the Cost of Hardwood Floor Installation?
The cost of installation depends on factors such as the type of wood, square footage, and complexity of the project. We offer competitive pricing and a detailed estimate to help you plan your budget.
Are Your Installers Experienced?
Absolutely, our installation team consists of professionals who have more than 30 years of experience and have completed numerous successful projects. Your satisfaction and the quality of our work are our top priorities.
Are You Licensed, Bonded, and Insured?
Your peace of mind matters to us. Harrington Hardwood Floors is fully licensed, bonded, and insured in Lockhart, FL, providing you with confidence that your investment will be protected throughout the installation process.
Can You Provide References from Previous Clients?
We're proud of the positive feedback we've received from our previous clients. We can provide references so you can hear firsthand about their experiences working with Harrington Hardwood Floors.
Do You Handle Subfloor Preparation?
Yes, proper subfloor preparation is crucial for a successful installation. Our team ensures that the subfloor is even and free from moisture to prevent issues down the line.
What Maintenance is Required for Hardwood Floors?
Hardwood floors require regular maintenance to maintain their beauty. We'll provide you with care tips and recommendations to help you keep your floors looking their best.
How Do You Handle Dust and Debris During Installation?
Our commitment to your satisfaction extends to a clean and tidy installation process. We utilize advanced dust containment systems to minimize mess and ensure a smooth experience.
Contact Harrington Hardwood Floors for Expert Hardwood Floor Installation in Orange County
If you're ready to transform your Lockhart, FL home with stunning hardwood floors, contact Harrington Hardwood Floors. Our team of experts is well-equipped to handle every aspect of the installation process, from helping you choose the perfect wood to ensuring impeccable craftsmanship. Give us a call at 407-701-2028 to schedule a consultation and take the first step towards enhancing your home's beauty and value with exquisite hardwood floors. Your satisfaction is our priority, and we look forward to making your vision a reality.
Useful links for Lockhart, FL
Map of Lockhart, FL
---
Here are some flooring-related links: