Hardwood Floor Installation Paradise Heights, FL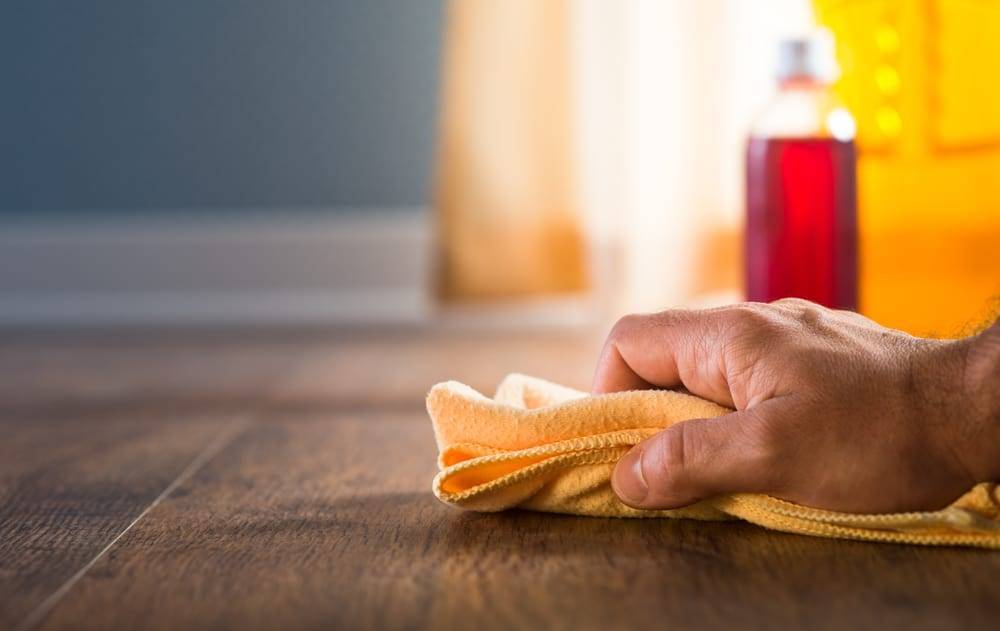 Full 1
Transform Your Space Today! Elevate your home's beauty and value with expert Hardwood Floor Installation.

Five stars are truly not enough for Harrington Hardwood Floors! The richness and durability of their flooring have added tremendous value to our home. The installation process was smooth, and the staff's dedication to perfection was evident in their meticulous work. We couldn't be happier!
Harrington Hardwood Floors surpassed all our expectations. From their wide selection of beautiful woods to their attentive customer service, every part of the process was seamless. We are continuously receiving compliments from guests on our stunning new floors!
If you're looking for top-notch craftsmanship and unparalleled service, Harrington Hardwood Floors is the way to go. Their team walked us through every step, providing expert advice and making sure we were absolutely satisfied with the final product. Our floors have never looked better!
Hardwood Floor Installation Paradise Heights, FL 32703
Enhance the Beauty and Value of Your Paradise Heights, FL Home with Professional Hardwood Floor Installation Services
Top-Quality Hardwood Floor Installation Services in Orange County
At Harrington Hardwood Floors, we're dedicated to transforming ordinary houses into stunning homes with our exquisite hardwood floor installation services. Our seasoned professionals bring more than 30 years of expertise to every project, ensuring precision, beauty, and durability. If you're ready to enhance your Paradise Heights, FL residence, reach out to us at 407-701-2028 and let our passion for craftsmanship and commitment to excellence create a living space that exudes elegance and charm. Contact us today and take the first step towards elevating the aesthetics and value of your home.
Reasons to Hire a Professional for Hardwood Floor Installation in Paradise Heights, FL
When it comes to improving the ambiance and allure of your Paradise Heights, FL residence, few upgrades can rival the timeless elegance and durability of hardwood floors. The captivating blend of natural aesthetics and long-lasting functionality makes hardwood floors a preferred choice for homeowners in Orange County. At Harrington Hardwood Floors, we understand the significance of your home's appearance and value. That's why we offer top-quality hardwood floor installation services that breathe new life into your living spaces.
If you're planning on installing hardwood floors, here are some compelling reasons why you should entrust our professionals with your project.
Unmatched Expertise in Hardwood Floor Installation
At Harrington Hardwood Floors, we take pride in being a leading authority in hardwood floor installation in Paradise Heights, FL. Our team of experienced installers boasts an extensive portfolio of successful projects throughout Orange County. By leveraging our expertise, we ensure that your hardwood floors are installed flawlessly, meeting the highest industry standards.
Elevate Aesthetics and Value
Paradise Heights, FL homeowners recognize the impact of hardwood floors on a property's appeal and resale value. Our installation services will enhance the visual appeal of your home, creating an inviting atmosphere that leaves a lasting impression on guests and potential buyers alike. The addition of hardwood floors can significantly increase the market value of your home, especially when they're installed by skilled professionals, making it a sound investment in the long run.
Premium Selection of Hardwood Materials
At Harrington Hardwood Floors, we believe in offering our customers nothing but the best. We provide an extensive range of high-quality hardwood materials, each with its unique characteristics and charm. Our experts will help you choose the perfect hardwood type, color, and finish that will perfectly complement the interior design of your Paradise Heights, FL home, ensuring seamless integration with your existing décor.
Precision and Attention to Detail
Hardwood floor installation demands meticulous precision and attention to detail. Our skilled professionals will take the time to assess your space, measure accurately, and plan every aspect of the installation process. From subfloor preparation to the final placement of each plank, we leave no room for error, resulting in a flawless and even surface that exudes sophistication.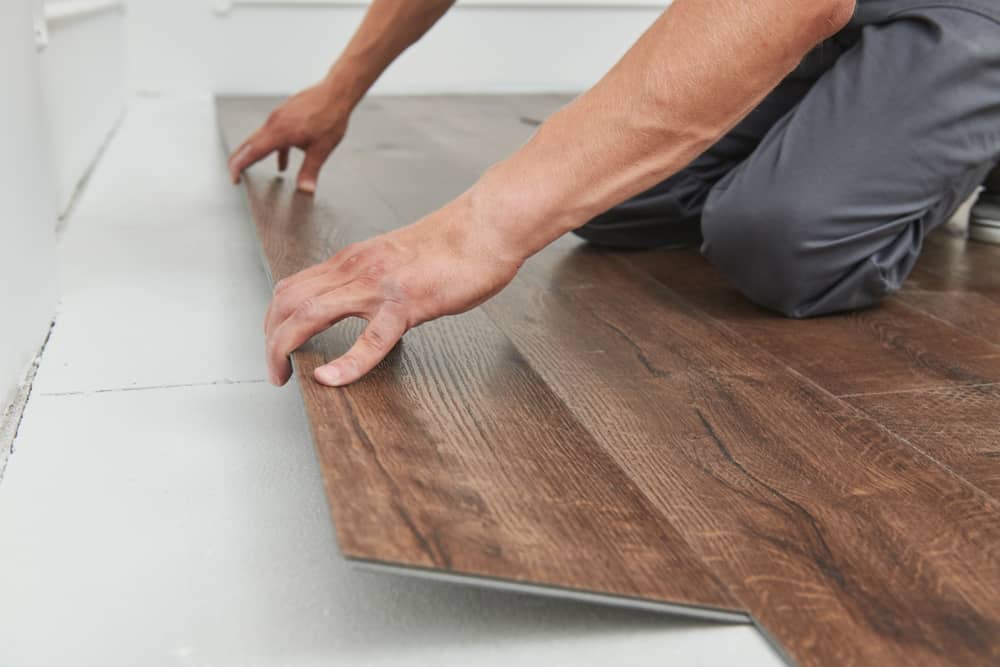 A Smooth and Stress-Free Process
The team at Harrington Hardwood Floors is committed to making the entire hardwood floor installation process as smooth and stress-free as possible. From the initial consultation to the final finishing touches, we prioritize clear communication, transparency, and professionalism. Rest assured, your satisfaction is our ultimate goal.
Your Paradise Heights, FL Hardwood Floor Installation Experts
Investing in hardwood floor installation is a decision that adds lasting value and elegance to your Paradise Heights, FL residence. With Harrington Hardwood Floors, you're not just getting floors – you're getting a masterpiece. Let our experienced team craft a space that reflects your style and enhances your living experience. From expert guidance to flawless installation, we're here for you every step of the way. Contact Harrington Hardwood Floors at 407-701-2028 to begin transforming your home today. Your dream floors are just a call away!
Useful links for Paradise Heights, FL
Map of Paradise Heights, FL
---
Here are some flooring-related links: