Hardwood Floor Installation Union Park, FL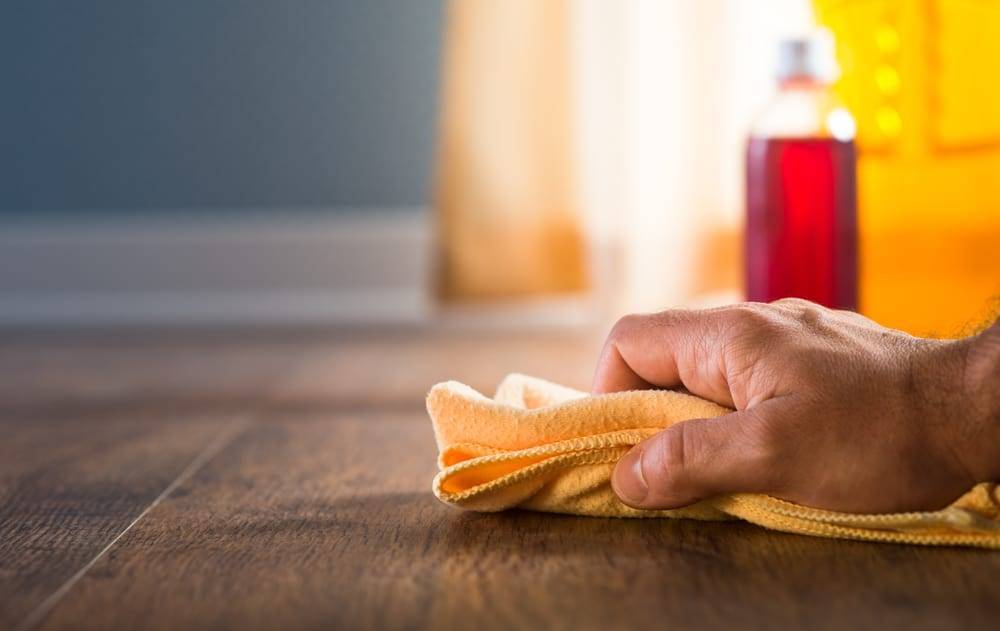 Full 1
Transform Your Space Today! Elevate your home's beauty and value with expert Hardwood Floor Installation.

Five stars are truly not enough for Harrington Hardwood Floors! The richness and durability of their flooring have added tremendous value to our home. The installation process was smooth, and the staff's dedication to perfection was evident in their meticulous work. We couldn't be happier!
Harrington Hardwood Floors surpassed all our expectations. From their wide selection of beautiful woods to their attentive customer service, every part of the process was seamless. We are continuously receiving compliments from guests on our stunning new floors!
If you're looking for top-notch craftsmanship and unparalleled service, Harrington Hardwood Floors is the way to go. Their team walked us through every step, providing expert advice and making sure we were absolutely satisfied with the final product. Our floors have never looked better!
Hardwood Floor Installation Union Park, FL 32817
Hardwood Floor Installation in Union Park, FL: 5 Tips to Help You Choose the Right Contractor
Orange County's Premier Hardwood Floor Installers
Welcome to Harrington Hardwood Floors, where exquisite hardwood floor installations meet unmatched expertise. With a passion for transforming spaces and a commitment to excellence, we take pride in delivering top-tier craftsmanship that stands the test of time. From personalized design consultations to using the finest materials, we're here to make your hardwood flooring dreams a reality. Ready to get started? Contact us at 407-701-2028 to discuss how we can enhance your Union Park, FL home with the timeless beauty of hardwood floors.
5 Tips to Help You Choose the Right Hardwood Floor Installation Contractor in Union Park, FL
When it comes to enhancing the beauty and value of your home in Union Park, FL, there's nothing quite like the elegance of hardwood floors. Installing hardwood floors requires skill and expertise to ensure a flawless finish that will last for years to come, which means choosing the right contractor is essential; however, with so many options in Orange County, trying to decide which installer to hire can seem like a daunting task. To point you in the right direction and ensure you make an informed decision, here are five tips to help you choose a reliable hardwood floor installation contractor, like Harrington Hardwood Floors.
Expertise and Experience Matter
When it comes to hardwood floor installation, experience is key. Since 1990, Harrington Hardwood Floors has been bringing the finest craftsmanship to every project. Our professionally trained and highly skilled team is well-versed in local trends and styles that will transform your space. Our more than 33 years of experience have equipped us to tackle any challenges that may arise during installation, ensuring flawless and long-lasting results.
Quality Materials for Lasting Beauty
Quality materials are an absolute must, and at Harrington Hardwood Floors, we believe in using only the best materials for your hardwood floor installation. Our commitment to quality means that your floors will not only look stunning but will also withstand the test of time. We source premium hardwood options, offering a variety of species, finishes, and styles to match your preferences and complement your home's aesthetics.
Personalized Consultation and Design
Every home in Orange County is unique, and so is every hardwood floor installation project. The team at Harrington Hardwood Floors takes pride in offering personalized consultations to understand your vision and preferences. We'll work closely with you to recommend the right hardwood species, finishes, and designs that align with your lifestyle and home décor. Our goal is to bring your dream hardwood floors to life.
Trusted Reputation and Customer Satisfaction
Reputation and customer satisfaction matter. Harrington Hardwood Floors has earned a solid reputation as a trusted hardwood floor installation provider in Union Park, FL. Our clients' satisfaction is our ultimate priority, and we go above and beyond to exceed expectations. Don't just take our word for it – our portfolio of successful projects and glowing testimonials speaks volumes about our dedication to quality and customer service.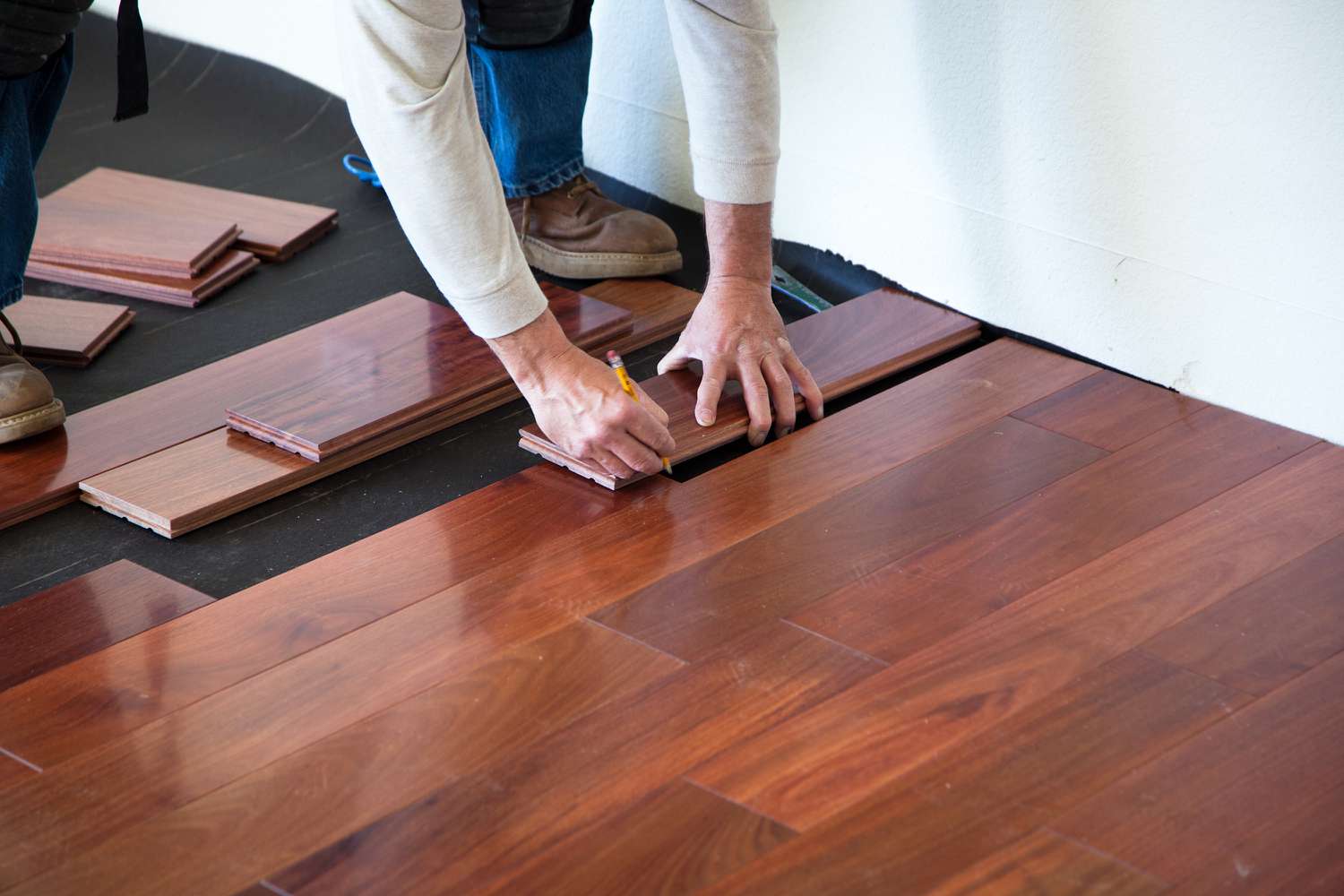 Transparent Pricing and Timely Completion
At Harrington Hardwood Floors, we understand that transparency is crucial when it comes to choosing a hardwood floor installation contractor. Our team provides detailed quotes that highlight all aspects of the project, ensuring there are no surprises along the way. Additionally, we value your time and aim for timely project completion, allowing you to enjoy your stunning new hardwood floors sooner.
Transform Your Space with Harrington Hardwood Floors
When it comes to hardwood floor installation in Union Park, FL, Harrington Hardwood Floors stands out as the name you can trust. With our premium services, you'll enhance the aesthetics and value of your Orange County home. Whether you're renovating your living room, bedroom, or entire home, you can count on our expert team to make your vision a reality. Contact us today at 407-701-2028 to schedule a consultation and receive a free quote for your hardwood floor installation project.
Useful links for Union Park, FL
Map of Union Park, FL
---
Here are some flooring-related links: