Hardwood Floor Refinishing Altamonte Springs, FL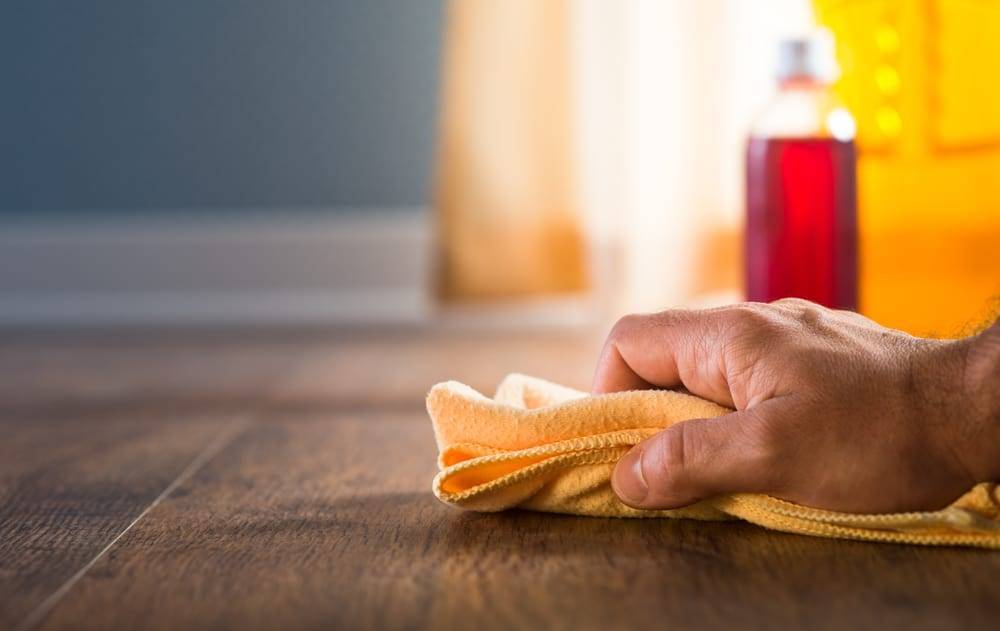 Full 1
Transform Your Space Today! Elevate your home's beauty and value with expert Hardwood Floor Installation.

Five stars are truly not enough for Harrington Hardwood Floors! The richness and durability of their flooring have added tremendous value to our home. The installation process was smooth, and the staff's dedication to perfection was evident in their meticulous work. We couldn't be happier!
Harrington Hardwood Floors surpassed all our expectations. From their wide selection of beautiful woods to their attentive customer service, every part of the process was seamless. We are continuously receiving compliments from guests on our stunning new floors!
If you're looking for top-notch craftsmanship and unparalleled service, Harrington Hardwood Floors is the way to go. Their team walked us through every step, providing expert advice and making sure we were absolutely satisfied with the final product. Our floors have never looked better!
Hardwood Floor Refinishing Altamonte Springs, FL 32701
Revamp, Renew, Refresh: 6 Reasons to Invest in Hardwood Floor Refinishing
Seminole County's Premier Hardwood Floor Refinishing Company
At Harrington Hardwood Floors, we take pride in being the leading experts in hardwood floor refinishing in Altamonte Springs, FL. Our expert team has more than 30 years of experience and is committed to transforming the floors of Seminole County properties into stunning works of art. Whether you're seeking to enhance the beauty of your home or increase its value, our refinishing services offer unmatched quality and value. Ready to experience the magic of revitalized hardwood floors? Contact us at today 407-701-2028 and let our expertise bring new life to your space.
6 Benefits of Hardwood Floor Refinishing
Are your hardwood floors showing signs of wear and tear? Do you want to restore their original charm and luster? If so, you've come to the right place! As Seminole County's premier hardwood floor refinishing contractors, you can count on Harrington Hardwood Floors to help you revamp, renew, and refresh your Altamonte Springs, FL home. Here are six compelling reasons to invest in our hardwood floor refinishing services:
Unveil Timeless Beauty
There's an innate beauty in hardwood floors that withstands the test of time. By opting for hardwood floor refinishing, you can unveil the remarkable aesthetics of your floors that may have been hidden beneath scratches, stains, and fading. At Harrington Hardwood Floors, we specialize in bringing out the innate charm of hardwood, making your floors the envy of your guests.
Enhance Durability
Investing in hardwood floor refinishing isn't just about aesthetics; it's also about durability. Refinishing removes surface imperfections, smoothens uneven areas, and reinforces the wood's structure, increasing its resistance to daily wear. Our skilled craftsmen are equipped to restore your floors to their former glory, ensuring they stand the test of time.
Personalization and Customization
With our hardwood floor refinishing services, you'll have the opportunity to customize the appearance of your floors. From selecting the perfect stain color to deciding on the level of gloss, you have control over the final outcome. We work closely with you to ensure your vision becomes a reality, creating floors that perfectly complement your style.
4. Boost Property Value
When it comes to real estate, first impressions matter. Refinished hardwood floors can significantly enhance the value and marketability of your home. Whether you're planning to sell or simply want to make your living space more appealing, hardwood floor refinishing is a smart investment. In Altamonte Springs, FL, potential buyers and visitors alike will be captivated by the allure of your newly revitalized floors.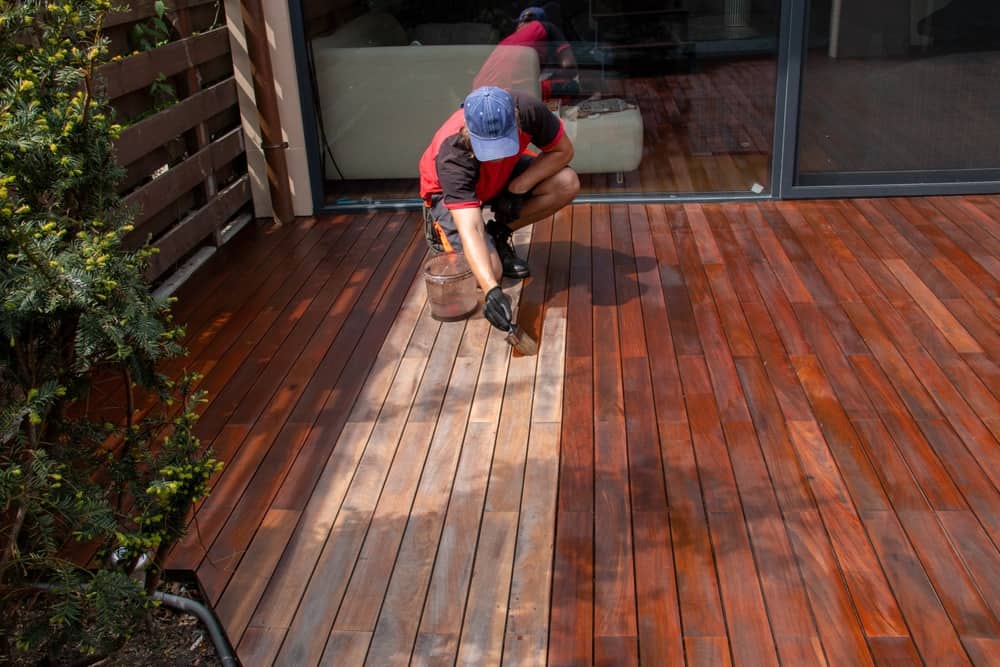 Sustainable Choice
Choosing hardwood floor refinishing over replacement is an environmentally conscious decision. By preserving your existing hardwood floors, you contribute to reducing waste and conserving natural resources. Our eco-friendly refinishing process minimizes the environmental impact while still delivering exceptional results.
Cost-Effective Transformation
Refinishing hardwood floors is a budget-friendly alternative to complete floor replacement. Harrington Hardwood Floors's skilled team can transform even the most worn-out floors into stunning masterpieces, saving you the expense of installing new flooring. When you opt for our hardwood floor refinishing services, you'll receive a high-quality makeover that won't break the bank.
Revitalize Your Hardwood Floors with Harrington Hardwood Floors
From enhanced aesthetics to increased property value, investing in hardwood floor refinishing is a wise choice for homeowners in Altamonte Springs, FL looking to improve their living spaces. At Harrington Hardwood Floors, we offer customized services that are tailored to meet your unique needs. Experience the transformative power of revitalized hardwood floors and elevate the beauty and value of your property. For more information or to schedule a complimentary consultation, give us a call at Harrington Hardwood Floors today!
Useful links for Altamonte Springs, FL
Map of Altamonte Springs, FL
---
Here are some flooring-related links: