Hardwood Floor Refinishing Bithlo, FL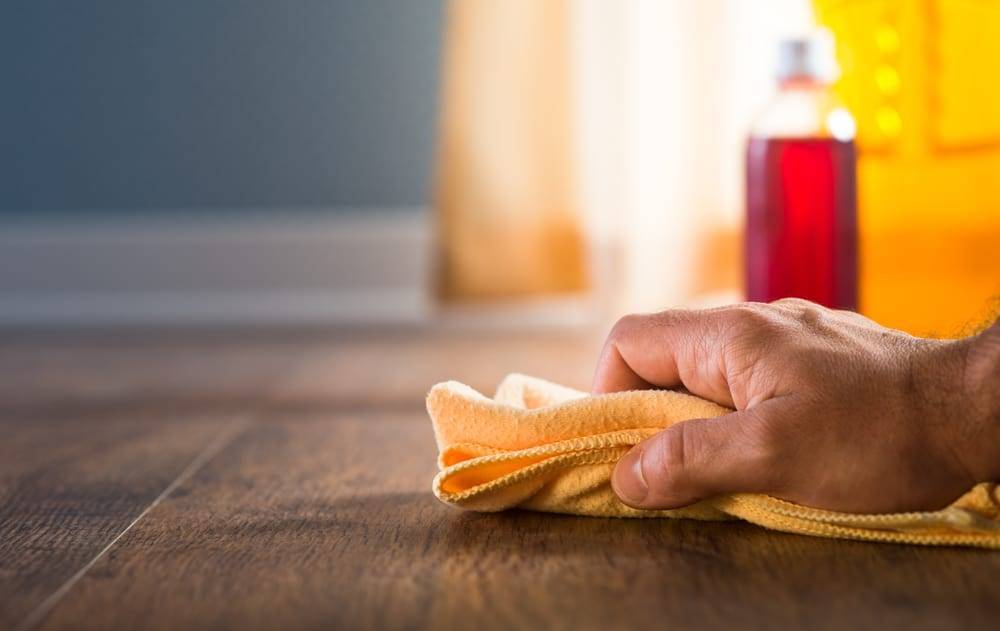 Full 1
Transform Your Space Today! Elevate your home's beauty and value with expert Hardwood Floor Installation.

Five stars are truly not enough for Harrington Hardwood Floors! The richness and durability of their flooring have added tremendous value to our home. The installation process was smooth, and the staff's dedication to perfection was evident in their meticulous work. We couldn't be happier!
Harrington Hardwood Floors surpassed all our expectations. From their wide selection of beautiful woods to their attentive customer service, every part of the process was seamless. We are continuously receiving compliments from guests on our stunning new floors!
If you're looking for top-notch craftsmanship and unparalleled service, Harrington Hardwood Floors is the way to go. Their team walked us through every step, providing expert advice and making sure we were absolutely satisfied with the final product. Our floors have never looked better!
Hardwood Floor Refinishing Bithlo, FL 32820
5 Essential Factors to Consider Before Choosing a Hardwood Floor Refinishing Contractor in Bithlo, FL
Your Trusted Hardwood Floor Refinishing Partner in Orange County
Harrington Hardwood Floors is the premier choice for hardwood floor refinishing in Bithlo, FL. Since 1990, we have been providing the residents of Orange County with top-quality results and because of our commitment to excellence and proven track record of success, we have established ourselves as a trusted choice for hardwood floor refinishing services. Our team of knowledgeable and skilled professionals takes pride in transforming dull and worn-out floors into stunning works of art. Using top-quality materials and meticulous craftsmanship, we deliver results that exceed expectations. If you're ready to revive the beauty of your hardwood floors, contact us today at 407-701-2028. Let us bring elegance and charm back to your home with our exceptional hardwood floor refinishing services.
What to Consider Before Hiring a Hardwood Floor Refinishing Contractor in Bithlo, FL
Are you seeking to restore the beauty of your hardwood floors? Entrusting the task of hardwood floor refinishing to the right contractor makes all the difference in the world. Whether you reside in Bithlo, FL, or the surrounding Orange County area, Harrington Hardwood Floors is here to help you make an informed decision. Our experienced team is dedicated to providing top-notch hardwood floor refinishing services that will transform your space. As you embark on this journey to revive your floors, consider these five essential factors before hiring a hardwood floor refinishing contractor.
Reputation and Experience Matter
When searching for a hardwood floor refinishing contractor in Bithlo, FL, take the time to research their reputation and experience. With over 33 years of industry expertise, Harrington Hardwood Floors has built a solid reputation for delivering exceptional results. Our skilled team knows the intricacies of hardwood floor refinishing, ensuring that your floors receive the best treatment possible.
Local Expertise for Orange County Residents
Choosing a contractor familiar with the local area is crucial. As a locally owned and operated company, our team's local expertise allows us to understand the unique climate conditions and trends that impact hardwood floors in Bithlo, FL, and the greater Orange County area. We bring a personalized touch to each project, ensuring long-lasting results that will stand up to the local environment and that will match your aesthetic preferences.
Quality Materials and Techniques
At Harrington Hardwood Floors, we prioritize the use of high-quality materials and proven techniques. Our commitment to excellence extends to every aspect of the hardwood floor refinishing process. From sanding and staining to sealing and finishing, we employ meticulous methods that bring out the natural beauty of your hardwood floors.
Customer-Centric Approach
Hardwood floor refinishing is an investment in your property. That's why Harrington Hardwood Floors takes a customer-centric approach to ensure that your needs are at the forefront of every decision we make. We value open communication, transparency, and your satisfaction above all else. Our team is always ready to address your concerns and will customize our services to your unique preferences are met.
Competitive Pricing and Free Estimates
Affordability is a key consideration for any home improvement project. Harrington Hardwood Floors offers competitive pricing for our hardwood floor refinishing services, without compromising on quality. We provide transparent and competitive pricing, ensuring that you get the best value for your investment.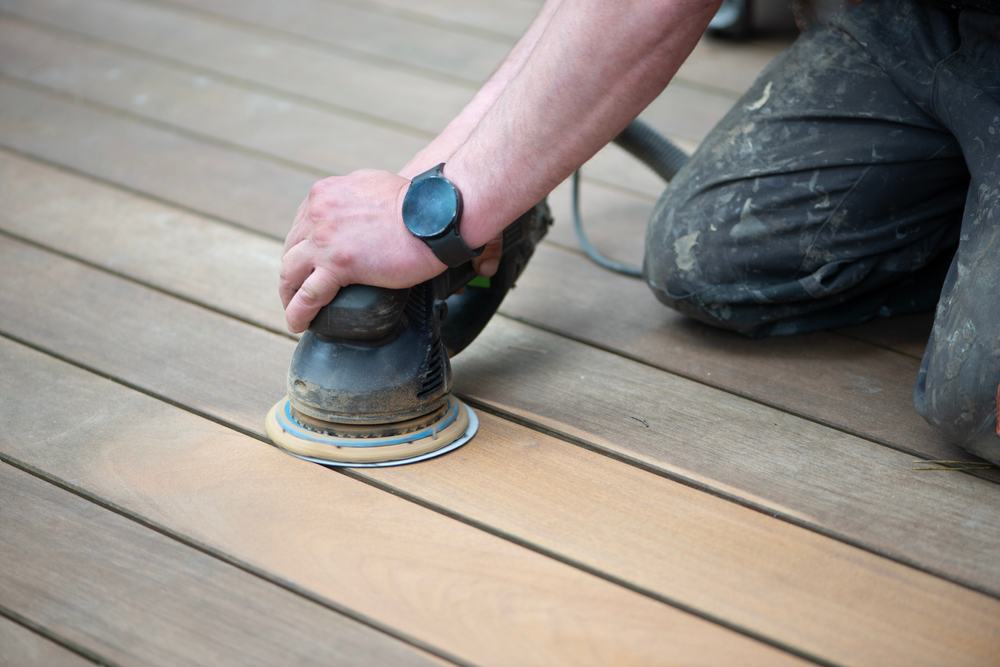 Enhance Your Orange County Home with Exquisite Hardwood Floor Refinishing Services
At Harrington Hardwood Floors, we understand the significance of beautifully refinished hardwood floors. Our commitment to top-notch craftsmanship, premium materials, and client satisfaction sets us apart. Transform your living space and add timeless elegance with our refinishing expertise. If you're looking for unparalleled hardwood floor refinishing services in Bithlo, FL, or the greater Orange County area, 407-701-2028 is your direct line to floors that radiate allure. Contact us today, and let's embark on a journey to elevate the aesthetic appeal of your home.
Useful links for Bithlo, FL
Map of Bithlo, FL
---
Here are some flooring-related links: