Hardwood Floor Refinishing in Seminole County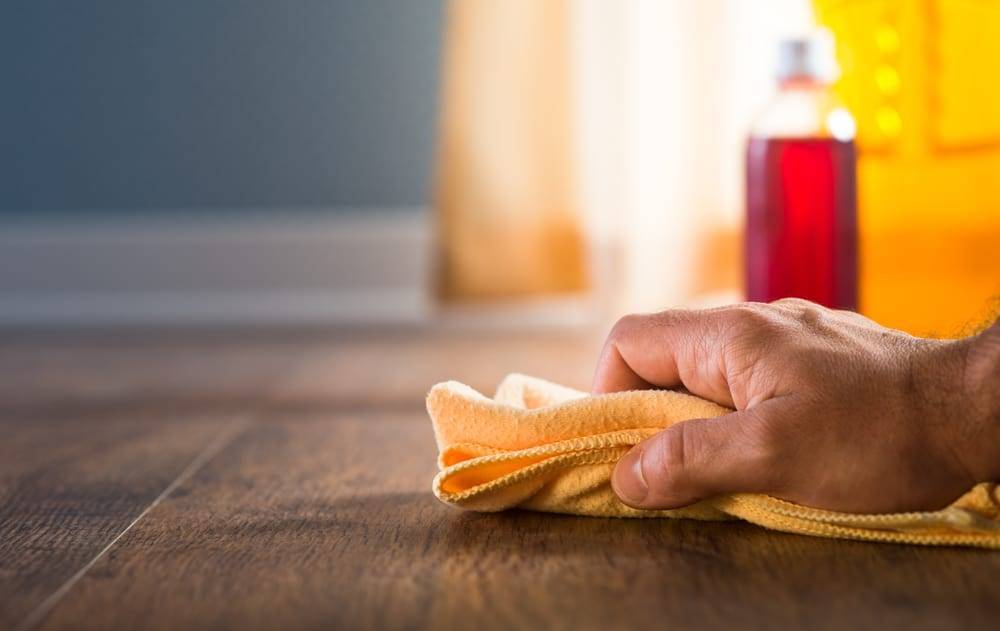 Full 1
Transform Your Space Today! Elevate your home's beauty and value with expert Hardwood Floor Installation.

Five stars are truly not enough for Harrington Hardwood Floors! The richness and durability of their flooring have added tremendous value to our home. The installation process was smooth, and the staff's dedication to perfection was evident in their meticulous work. We couldn't be happier!
Harrington Hardwood Floors surpassed all our expectations. From their wide selection of beautiful woods to their attentive customer service, every part of the process was seamless. We are continuously receiving compliments from guests on our stunning new floors!
If you're looking for top-notch craftsmanship and unparalleled service, Harrington Hardwood Floors is the way to go. Their team walked us through every step, providing expert advice and making sure we were absolutely satisfied with the final product. Our floors have never looked better!
Hardwood Floor Refinishing Seminole County, FL 32708
Tips from the Experts: How to Prepare for Professional Hardwood Floor Refinishing in Seminole County, FL
The Seminole County Hardwood Floor Refinishing Experts
At Harrington Hardwood Floors, we take pride in transforming worn-out hardwood floors into stunning works of art. For more than three decades, we have been delivering top-quality refinishing services that breathe new life into the homes of Seminole County, FL, and the greater Seminole County area. Our skilled team utilizes advanced techniques and premium finishes to achieve remarkable results. Whether you're looking to refresh your space or increase the value of your home, you can count on us to exceed your expectations. Call 407-701-2028 to learn more about our hardwood floor refinishing services and to request a free consultation.
How to Prepare for Hardwood Floor Refinishing Services in Seminole County, FL
Are your hardwood floors showing signs of wear and tear? It might be time for professional hardwood floor refinishing. In Seminole County, FL, Harrington Hardwood Floors are the experts you can trust to bring new life to your hardwood floors. Before our team arrives, it's essential to prepare your space properly for the refinishing process. Here are four expert tips to ensure a smooth and successful hardwood floor refinishing project.
Clear the Area
Clearing the area where the hardwood floor refinishing will take place is crucial for both the safety of our team and the quality of the work. Remove all furniture, rugs, and any other items from the rooms that will be refinished. This not only provides our technicians with the space they need to work efficiently but also protects your belongings from dust and debris. By creating an unobstructed workspace, we can ensure that every inch of your hardwood floors receives the attention it deserves.
Ensure Proper Ventilation
Proper ventilation is essential during the hardwood floor refinishing process. As we work with various finishes and chemicals, maintaining good airflow helps minimize the buildup of fumes and ensures a healthier environment for everyone involved. Open windows and doors to allow fresh air to circulate, and consider using fans to improve air circulation further. The team at Harrington Hardwood Floors prioritizes safety, and proper ventilation is a key aspect of our refinishing process.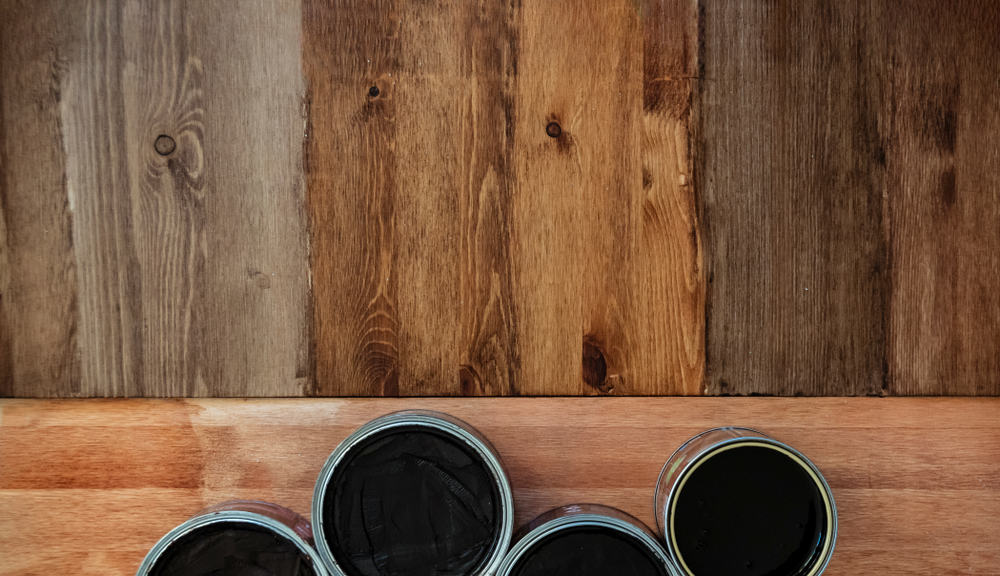 Make Accommodations for Children and Pets
If you have children or pets, it's important to make appropriate accommodations during the hardwood floor refinishing project. The process involves the use of equipment and materials that may not be safe for curious little ones or animals. It's a good idea to arrange for a temporary stay elsewhere during the refinishing process to keep everyone safe and comfortable. Our goal is to complete the refinishing efficiently, so you can return to your beautifully refinished hardwood floors as soon as possible.
Plan for Downtime
Hardwood floor refinishing is a transformative process that requires some downtime for the best results. The process typically involves sanding, staining, and sealing, and each of these steps needs time to dry and cure properly. Depending on the scope of your project, the downtime can vary, but it's important to plan for it. Make arrangements to stay elsewhere during the process or adjust your routine to accommodate the necessary drying time. The patience you invest will be rewarded with stunning, rejuvenated hardwood floors.
Elevate Your Seminole County Home with Harrington Hardwood Floors's Hardwood Floor Refinishing Services
Ready to witness the transformation of your hardwood floors? At Harrington Hardwood Floors, we're dedicated to exceeding your expectations with our professional hardwood floor refinishing services in Seminole County, FL. Our experts are here to guide you through the process, ensuring a seamless experience from start to finish. To elevate the beauty of your space, call 407-701-2028 and find out how we can turn your hardwood floors into stunning masterpieces. Your journey to impeccable floors begins with Harrington Hardwood Floors.
Map of Seminole County, FL
---
Here are some flooring-related links: