Hardwood Floor Refinishing Lake Butler, FL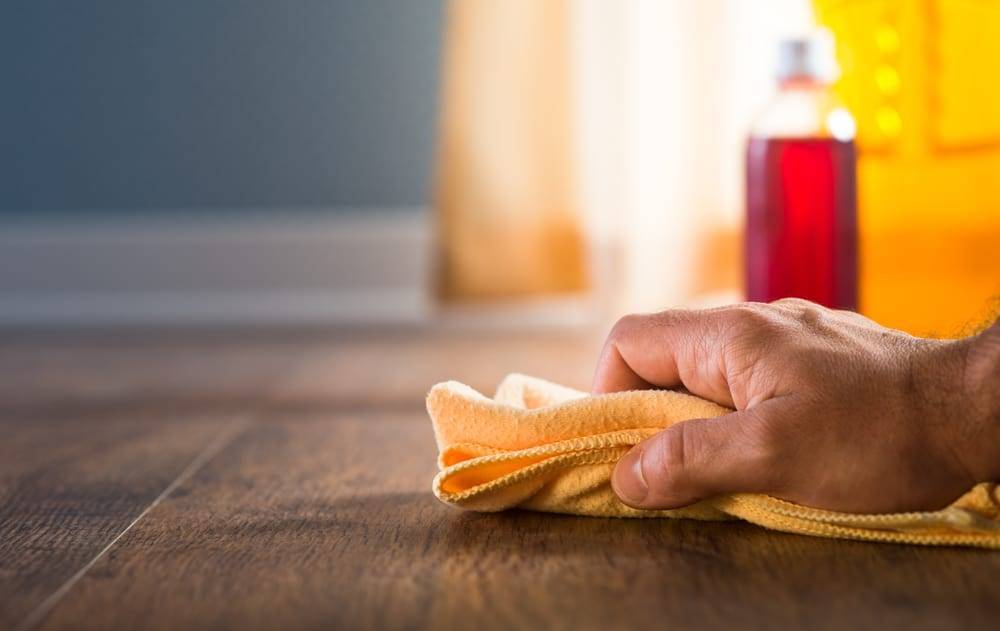 Full 1
Transform Your Space Today! Elevate your home's beauty and value with expert Hardwood Floor Installation.

Five stars are truly not enough for Harrington Hardwood Floors! The richness and durability of their flooring have added tremendous value to our home. The installation process was smooth, and the staff's dedication to perfection was evident in their meticulous work. We couldn't be happier!
Harrington Hardwood Floors surpassed all our expectations. From their wide selection of beautiful woods to their attentive customer service, every part of the process was seamless. We are continuously receiving compliments from guests on our stunning new floors!
If you're looking for top-notch craftsmanship and unparalleled service, Harrington Hardwood Floors is the way to go. Their team walked us through every step, providing expert advice and making sure we were absolutely satisfied with the final product. Our floors have never looked better!
Hardwood Floor Refinishing Lake Butler, FL 34786
What to Expect During the Hardwood Floor Refinishing Process in Lake Butler, FL
Orange County's Trusted Hardwood Floor Refinishing Experts
At Harrington Hardwood Floors, we specialize in bringing new life to your hardwood floors. Our dedicated team of experts is passionate about transforming worn-out floors into stunning masterpieces that enhance the beauty of your space. With more than 30 years of experience, top-notch craftsmanship, and a commitment to customer satisfaction, we're here to make your hardwood floor refinishing journey seamless and enjoyable.
Ready to revitalize your floors? Contact us at 407-701-2028 and let's discuss how we can turn your vision into reality.
The Hardwood Floor Refinishing Process in Lake Butler, FL
At Harrington Hardwood Floors, we understand that every hardwood floor tells a unique story, and our refinishing process is tailored to bring out the natural beauty of your floors. To help you prepare and ensure a seamless experience, here's what you can expect when you choose our hardwood floor refinishing services in Lake Butler, FL.
Initial Assessment and Consultation
At Harrington Hardwood Floors, our hardwood floor refinishing process begins with a thorough assessment of your hardwood floors. Our experts will examine the condition of your floors, identify any repairs that are needed, and discuss your preferences for the final results. We will provide you with a detailed plan and a transparent price estimate, and our knowledgeable and friendly experts will answer any questions that you may have, ensuring you know exactly what to expect from start to finish.
Preparation
Before we begin refinishing your hardwood floors, our team will take the time to properly prepare your Lake Butler, FL home. This preparation process includes clearing the space, protecting adjacent areas from dirt, dust, and debris, and ensuring a safe and clean working environment.
Sanding and Restoration
The heart of the hardwood floor refinishing process is sanding. The skilled professionals at Harrington Hardwood Floors use state-of-the-art equipment to carefully sand away the old finish and imperfections, revealing the untouched beauty of the wood beneath. This step is essential, as it restores the smoothness and evenness of the surface, setting the stage for the next steps of the hardwood floor refinishing process.
Staining and Finishing
After sanding is completed, a new coat of stain will be applied to your hardwood floors. At Harrington Hardwood Floors, we offer a wide range of staining options to match the color and style that you desire. Our staining process enhances the richness of the wood's grain, adding depth and character to your floors, and enhancing the aesthetic appeal of your Lake Butler, FL home. Once the stain is applied, we expertly finish the floors with multiple layers of high-quality finish, ensuring long-lasting durability and a stunning shine.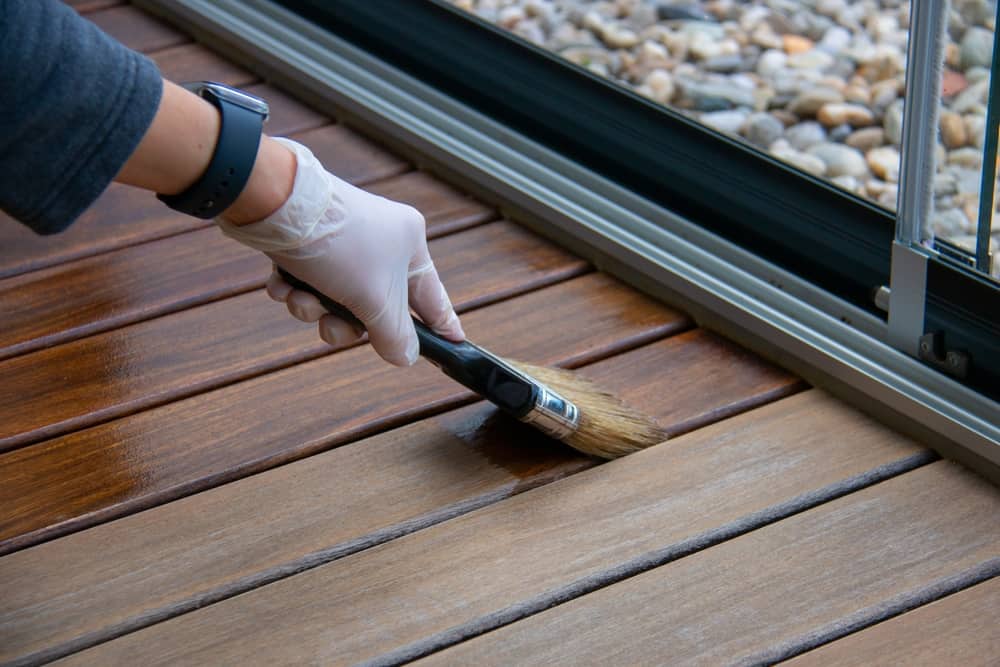 Clean-up and Final Inspection
Our commitment to quality extends to the final stages of the process. Our dedicated crew will meticulously clean up the area, removing any dust or debris that may have accumulated in your home. Our team will conduct a thorough inspection to ensure every inch of your hardwood floors meets our standards and exceeds your expectations.
Ready to Transform Your Orange County Home?
At Harrington Hardwood Floors, we take pride in revitalizing your hardwood floors to their former glory. Our meticulous process, combined with a passion for perfection, ensures exceptional results that exceed your expectations. Experience the joy of walking on flawlessly refinished hardwood floors that radiate elegance and charm. Transform your Lake Butler, FL home today! Contact us at 407-701-2028 to embark on a journey of aesthetic transformation and unmatched craftsmanship. Your dream floors are just a call away!
Useful links for Lake Butler, FL
Map of Lake Butler, FL
---
Here are some flooring-related links: